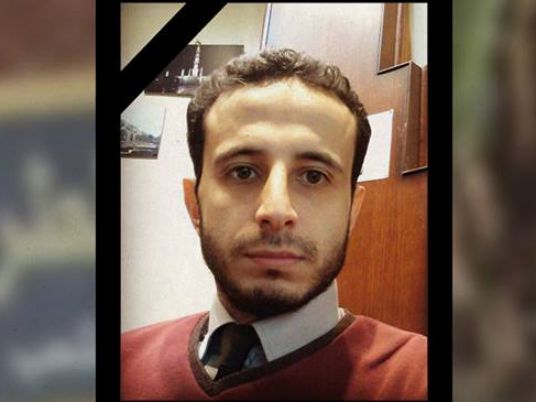 A Cairo court ordered on Saturday the release of two police officers accused of "torturing to death" a lawyer in custody on a bail worth 10,000 Egyptian pounds ($ 1,310), a prosecution official said.
The head of the east Cairo prosecution, Bakr Ahmed Bakr told Aswat Masriya prosecutors appealed the release decision.
The prosecutors had ordered the detention of the two Homeland security officers on February 26 on charges of "torture, murder and physical assault" of a jailed lawyer while questioning him.
The deceased lawyer, Karim Hamdy, was arrested earlier in February alongside three others and taken to the Matariya Police Station. He was accused of arms possession and protesting against the military and the police.