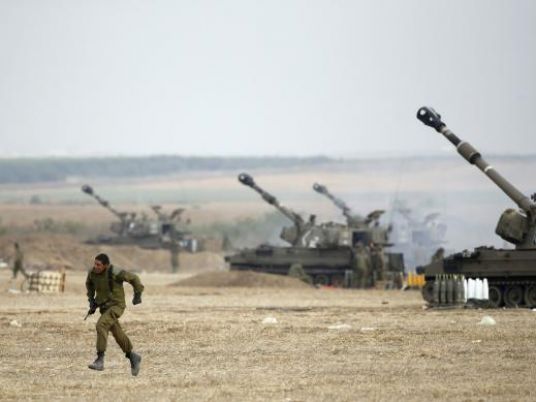 A new poll conducted in Israel has recorded an increase among Israelis who believe that Palestinian resistance movement Hamas defeated the self-proclaimed Jewish state during last summer's offensive against the Gaza Strip.
According to the survey, conducted by the Institute for National Security Studies, an Israeli NGO, 20 percent of respondents believe that Hamas "won" last summer's conflict – up from 4 percent in a similar survey conducted last August in the immediate wake of the conflict.
The latest survey also showed that 46 percent of Israelis believed their country had "won" the war on theGaza Strip, Israel's Channel Ten reported.
According to the poll results, 47 percent of respondents desire an end to the Palestinian-Israeli conflict and the establishment of a Palestinian state – a three-percent decrease from last August's survey.
No details, however, were provided regarding the survey's sample size or other questions asked.
The survey comes ahead of early Knesset elections slated for March 17.
The assembly was dissolved late last year due to divisions within Prime Minister Benjamin Netanyahu's coalition government.
Israel and Palestinian resistance factions signed a cease-fire agreement last August following a 51-day military onslaught on the Gaza Strip that left more than 2,160 Palestinians dead and some 11,000 injured.