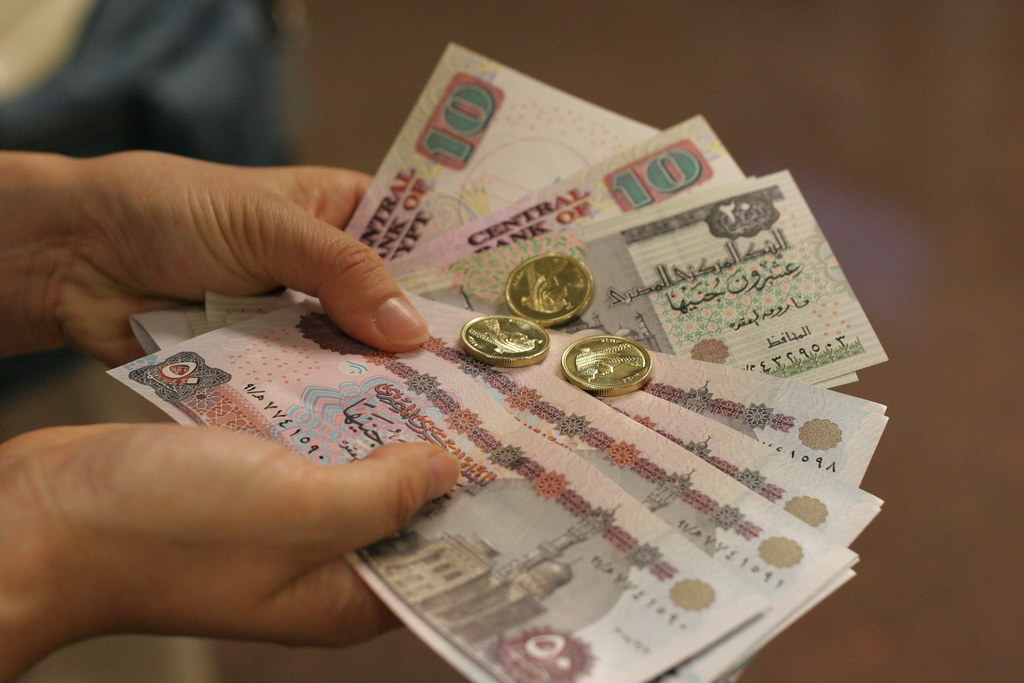 The deputy governor of the Central Bank of Egypt for the cash printing house Khaled Farouk revealed in earlier statements that polymer plastic money will be printed for the first time in Egypt starting June.

Banking sources revealed that the Central Bank of Egypt has finished equipping the new printing press in the Administrative Capital, with production lines to being printing plastic money in 10-pound denominations and put it on the market, following the official opening of the printing press on the June 30 anniversary.
These plastic notes will be traded alongside with banknotes, with the bank carefully measuring reactions to the new money before printing the 20-pound plastic notes.
Plastic money is made of polymer, which is an anti-spoilage material and has a longer lifespan compared to banknotes. It is also water resistant, and many European countries have been using it for years effectively. Plastic coins are considered more effective against counterfeiting attempts, have a life span of three years or more, and are environmentally friendly.
Banknotes have many shortcomings as its condition deteriorates quickly due to being made of paper and having weak resistance to the environment, banking expert Tariq Metwally told Al-Masry Al-Youm.
Plastic currencies have a number of advantages, he said, especially with regard to being highly resistant to the transmission of microbes or viruses, and also more resistant to counterfeiting factors than banknotes due to the high technology used in their printing.
Metwally added that printing plastic coins may be more expensive than printing banknotes, but given the default ages of the two currencies, plastic coins may overall be more economically feasible.
Edited translation from Al-Masry Al-Youm