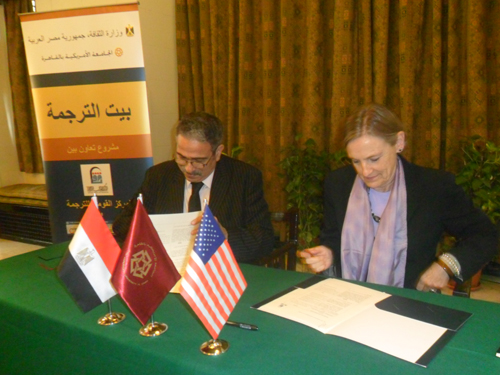 Major General Adel al-Turk, chief of the General Authority For Roads, Bridges & Land Transport, has blamed the high rate of traffic accidents in Egypt on drivers who do not follow traffic rules.
"Accidents take place due to not following the rules or because of fog," Turk told the privately-owned Youm7 newspaper.
Turk said the poor condition of roads means that fewer accidents will occur. "Unpaved roads force drivers to reduce speeds and thus the rate of accidents decreases."
Only five percent of road accidents are blamed on the condition of roads.
In December, the government's Central Agency for Public Mobilization and Statistics said the number of car accidents during the first half of 2015 rose by 3.5 percent to a total of 6,916 accidents, compared to 6,685 accidents during the same period in 2014.
The number of deaths, however, decreased by 2.7 percent, from 3,025 to 2,808 deaths in the first half of 2015.
Egypt has one of the world's highest traffic accident mortality rates.