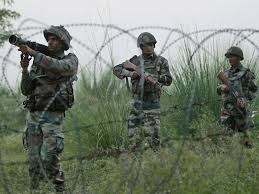 Pope of the Coptic Orthodox Church of Alexandria, Twadros II, returned to Egypt on Tuesday after spending a three-week treatment trip in Germany, sources in the Church of Alexandria said.
Pope Twadros II will announce the location of Christmas prayer, which will be held either in the Cathedral of St. Mark in Abbasiya or at the New Administrative Capital's church within the coming two weeks.
Sources said that drilling and construction works in the 6th of October Archeparchy will commence on a 1511 square meter plot within 800 Faddan area in 6th October city within the coming days.
Bishop of 6th of October and Ausim churches, in Giza, Anba Domadius, appreciated the approval of President Abd al-Fattah al-Sisi and Minister of Housing, Tarek Madbouli on allocating a plot on which the Archeparchy will be built to serve the Copts in Giza governorate.
The construction are expected to finish within the coming three months, in tandem with the opening of new housing units in 6th of October city.
Edited translation from Al-Masry Al-Youm