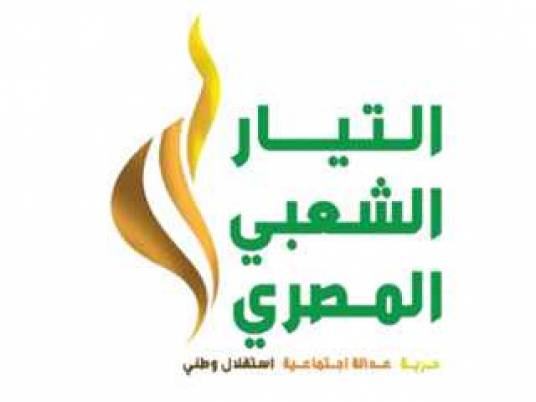 Popular Current Spokesperson Hossam Mo'nes said political forces supporting 30 June revolution have the same stance on the draft constitution and will call for voting "yes" in the referendum, despite reservations over some articles.
In remarks to the London-based Al-Sharq Al-Awsat newspaper on Saturday, Mo'nes said, "the wrong way of management could lead to ongoing conflicts, however, we will confront any party who tries to take us backward to the past. There are remarks on the constitution that could have been drafted in better way if the rulers had had the more flexibility, but a constitution should stay away from secondary conflicts. It's part of the roadmap that we are all working on concluding it."
Popular Current had earlier rejected the current wording of the article on military trials for civilians. It called on members of the constitutional committee panel to take the side of their consciences and be biased toward the revolution.
The current also called on its members within the panel to vote "no" on the proposed article, which it said it wastes rights of citizens in fair trials before normal judges.
Edited translation from Al-Masry Al-Youm