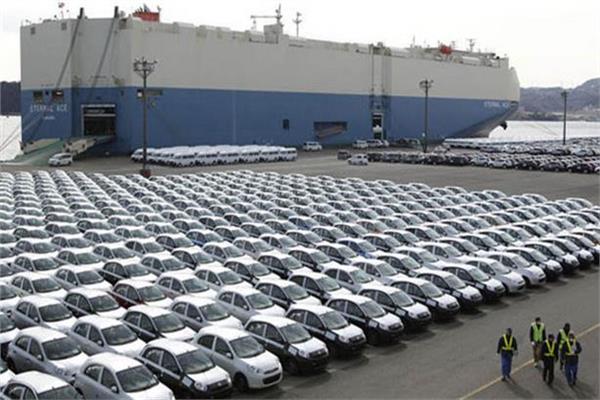 The Passenger Vehicle Department of the General Administration of Port Said Customs released 245 private cars alongside 13 cars allocated for people with special needs in June, bringing the number up to 258 private cars released with a total value of LE264,699,678.
The Port Said Customs said that the customs duties and fees collected for the vehicles totaled LE 8,348,952 deposited to the Port Said Customs account, while fees and taxes collected for other accounts amounted to LE35,109,690, with total revenues at LE43,458,642.
It added that the number of customs declarations released from the Auto Parts Complex in June reached 1021 declarations with a total value of LE 191,186,681. The collected taxes and fees from the decorations amounted to LE14, 485,626 while collected fees and taxes for other accounts totaled LE29,775,465, with total revenues reaching LE 44,261,091.
The number of customs declarations released from the complex of transport vehicles and equipment, including loaders (forklift- cranes – tractors, agricultural harvesters) and other transport vehicles reached 156 with a total value of LE56,248,459.
Edited translation from Al-Masry Al-Youm