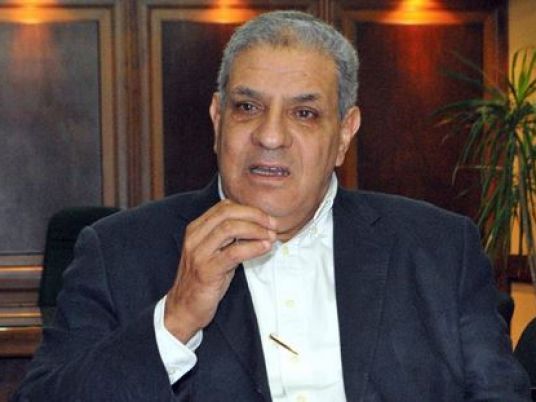 Merchants have staged a sit-in on Mohamed Ali and Saad Zaghloul streets in Port Said, claiming the decisions made by Prime Minister Ibrahim Mehleb to solve the trade recession were not sufficient.
Mehleb issued a resolution reducing customs fees, sales taxes and service charges by 25 percent.
The merchants demanded the implementation of seven points they submitted to Mehleb, including the calculation of customs based on weight, increasing the share of Port Said in Egypt's imports, raising the minimum price of imports on each import card to LE10,000 and dissolving the board of the Chamber of Commerce.
The merchants have continued to block the passage of cars at the intersection of Mohamed Ali and Saad Zaghloul streets as security has failed to break up the sit-in.
Edited translation from Al-Masry Al-Youm