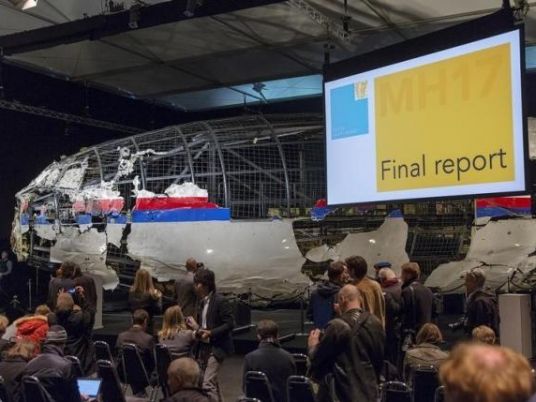 Malaysia's transport minister said on Saturday preliminary conclusions from the forensic investigation into the downing of Malaysia Airlines flight MH17 two years ago could be received later this year.
The Boeing 777 was shot down over eastern Ukraine by a Russian-made Buk missile, the Dutch Safety Board concluded last year in its final report on the crash in July 2014 that killed all 298 people on board, most of them Dutch.
"With the joint investigation team's criminal investigation ongoing, we hope to receive the preliminary conclusions on the forensic research conducted, including on the type of weapon that was used and other pertinent details, by the later part of this year," Transport Minister Liow Tiong Lai said in a statement on second anniversary of the tragedy.
He said the investigation team, comprising representatives from Malaysia, the Netherlands, Australia, Belgium and Ukraine, remained "committed and determined in our pursuit to bring justice" to those responsible.