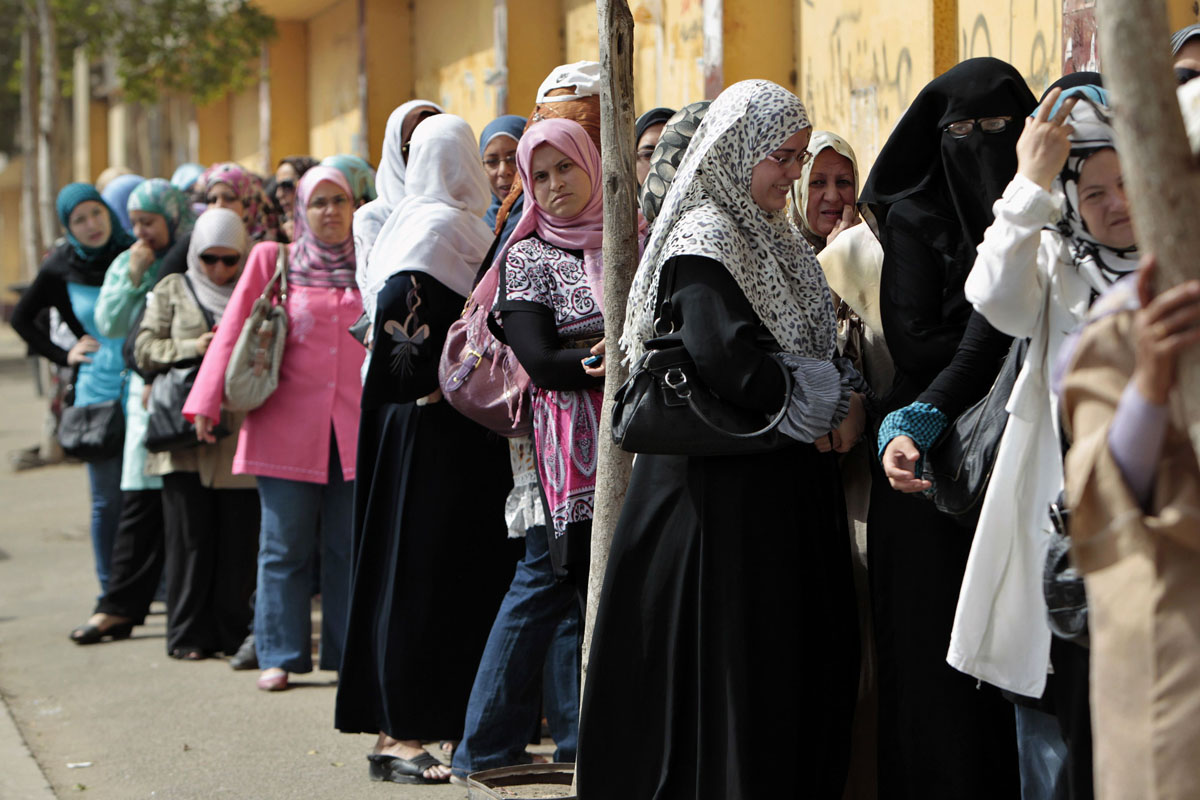 Egypt's First Lady Entissar al-Sisi said that President Abdel Fattah al-Sisi is keen on the status of Egyptian women and their role in the community as women have been appointed in vital positions for the first time.
In a tweet on her official Twitter account, she urged Egyptian young women to hold on to their dreams until they are fulfilled.
She also hailed all women worldwide and the Egyptian women on the occasion of the International Women's Day.
Mrs Sisi also expressed her happiness over attending the celebrations of the International Women's Day under the rubric "The Egyptian Woman.. A Success Icon".