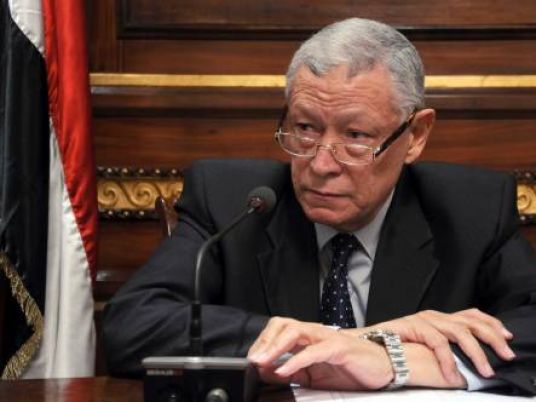 Presidential Constitutional Adviser Ali Awad said on Monday the presidential elections law was submitted to the State Council's legislation department.
Awad said on Saturday that the bill will be delayed after 17 February due to the several proposals submitted by political parties over the terms of the law.
The legal committee that reviews the law has received many proposals that are being considered ahead of being reviewed by the Interim President Adly Mansour, Awad said on Saturday. Once the proposals are considered and reviewed by the president, they will be referred to the State Council to review the bill ahead of the official issuance, he added.
"All these steps will make it impossible to issue the law in a final way ahead of the scheduled date so the presidential election commission can start its work on 18 February as per the amended constitution," he added.
Edited translation from Al-Masry Al-Youm