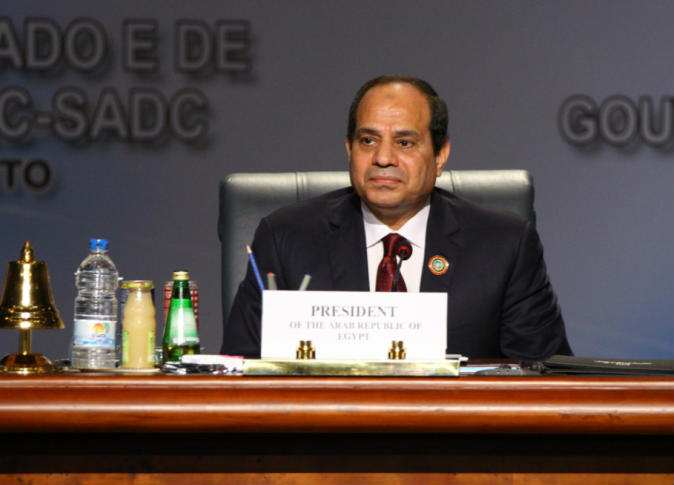 President Abdel Fattah al-Sisi adopted changes to a 2012 law regulating land ownership in the Sinai Peninsula on Sunday, allowing people with dual nationalities to own land in the region.
While the 2012 law limited ownership eligibility to individuals and companies that are entirely Egyptian, the amendments sanctioned by the presidency permit dual nationals and foreigners to own buildings in the peninsula, but not the lands on which those buildings are constructed.
According to the amended law, however, ownership requires prior clearance from the defense and interior ministries as well as from the intelligence service.
The law also permits non-Egyptians to profit from the property for up to 50 years, 20 more years that what was stipulated in the old law.
According to the text of the law, the presidency, after approval from the aforementioned state bodies and the Cabinet, can treat holders of Arab nationalities as Egyptians in that law as far as properties used for residency are concerned.
The law names areas where ownership is entirely forbidden, including military sites, nature reserves, historic sites and Red Sea islands.
The amendments come a few days after the presidency decreed the establishment of a 460-square-kilometer economic zone around the Suez Canal canal, a part of the government's scheme to turn the area into an international industrial and logistics hub that will attract foreign investment.
Edited translation from MENA