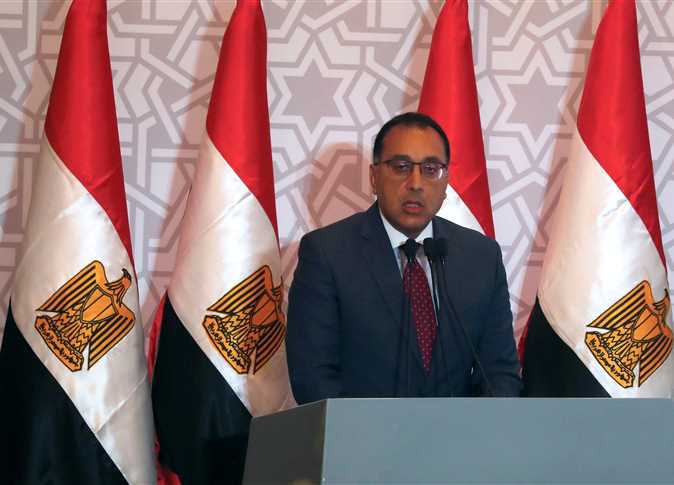 Egyptian Prime Minister Mostafa Madbouly assured that the state's strategic reserve for supply commodities is safe, and its stockpile of wheat will last for at least seven months.
There are approximately five million families who will receive cash support, which means a quarter of the Egyptian people, he explained.
By not exceeding the number of people in one family by two children, Madbouly said this will help control the rate of population growth.
Overpopulation is a great challenge facing Egypt, he said, with Egypt likely to see 2.18 million newborns this year – an increase of its average of 1.6 million births every year.
Madbouly stressed that this large number of population increase will not show the effort made by the state.
The Prime Minister assured that Egypt's economy is strong and capable of facing challenges.
He said that the implementation of the exceptional social protection package directed by the Egyptian President Abdel Fattah al-Sisi will begin after all logistical work is completed, and the actual application on the ground will start on the first of September.