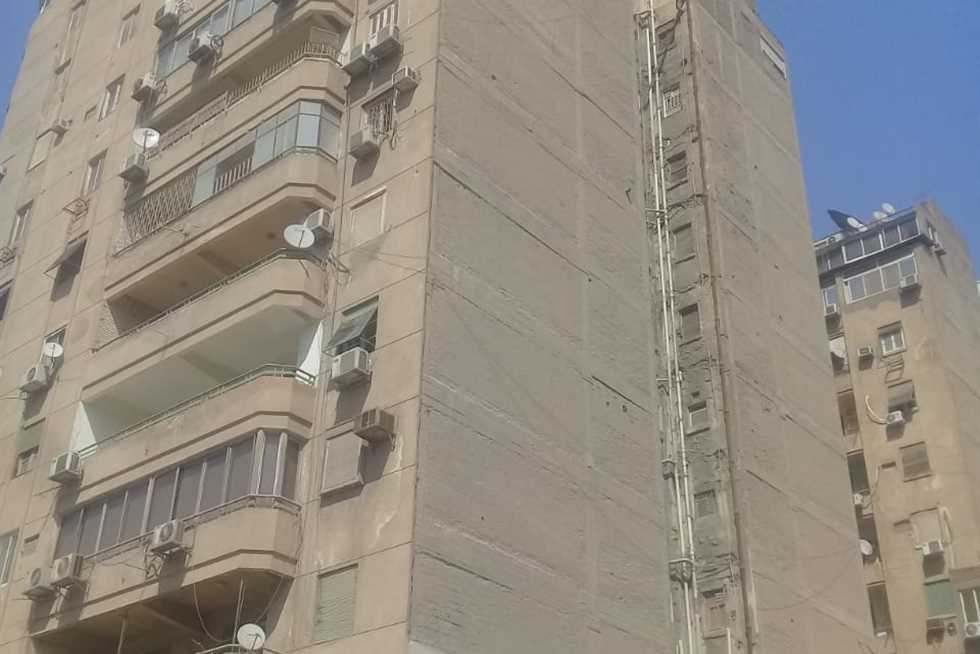 Prime Minister Mostafa Madbouly stressed the importance of swiftly implementing the nation's real estate inventory and management system, which aims to provide a national ID number for each property.
This will help preserve each property, easily provide services in a short period of time and reduce violations and infringements.
His remarks came during a Madbouly held with Communications Minister Amr Talaat and his deputy for Administrative Development, Digital Transformation and Automation Khaled al-Attar to discuss the system's implementation.
Talaat explained that the system aims to build an accurate database for all types of establishments while specifying the building requirements, licensing data, violations for each property and determining the value of real estate taxes, utility consumption data and more.

Attar presented the work plan during the meeting. He also presented a practical model for one of the services before development, which involved the steps required for issuing a shop license – a process which takes around four months.
Talaat said that 72 services will be launched by the end of this year for civil status, housing, real estate registry, health insurance and others, bringing the number of services on the "Egyptian Digital Platform" to 106.
He said that at the end of October, services will be available via mobile phone and technology centers.
The government aims to add 210 by next year, including services for companies and economic establishments. It then plans to add 170 in 2022 and then 98 more in 2023, bringing the total number of services to 550, he added.

Madbouly had also met with the Ministers of Supply, Justice, Communications and the top prosecutor, in addition to the Deputy Minister of Communications for Administrative Development, Digital Transformation and Automation, and representatives of the concerned authorities, to review the digital platform.
Edited translation from Al-Masry Al-Youm