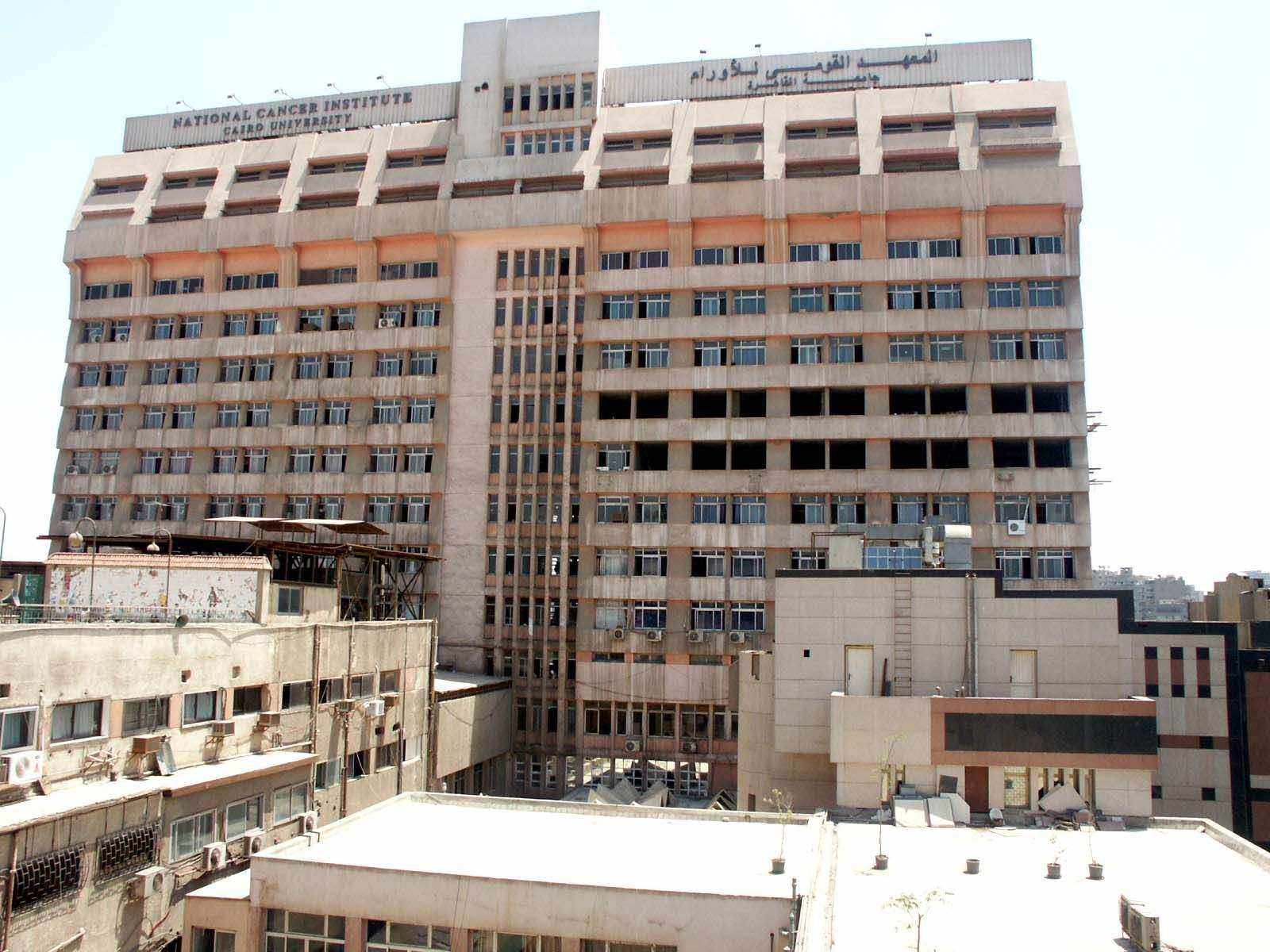 Prime Minister Mostafa Madbouly on Saturday requested that the ongoing restoration work for the National Cancer Institute be finalized as quickly as possible and to the utmost quality.
A car loaded with explosives in August 2019 detonated in front of the National Cancer Institute, killing 20 people and injuring 47 others. The Hasm terrorist group claimed responsibility for the attack.
Minister of Higher Education Khalid Abdel Ghafar informed the Prime Minister about the progress of rehabilitation on the institute's main building, which is being done at a cost of LE100 million.
The rehabilitation covers the medical building, floors, lecture hall, internal and external facades, emergency area, and the main entrance.
It also includes adding a rest area for the families of patients and physicians, developing two floors at the early examination clinics, updating administrative buildings and renovating electricity, air conditioning, gas and fire fighting systems.
Madbouly was also briefed on the development of the institute's southern building, done at a cost of LE313 million.
He further inspected work being done to expand the emergency area at Qasr al-Ainy to include up to 113 beds for emergency cases.
Madbouly hailed the shift in medical services the hospital will see via a reservation system to prevent crowding and quickly provide services towards more citizens.