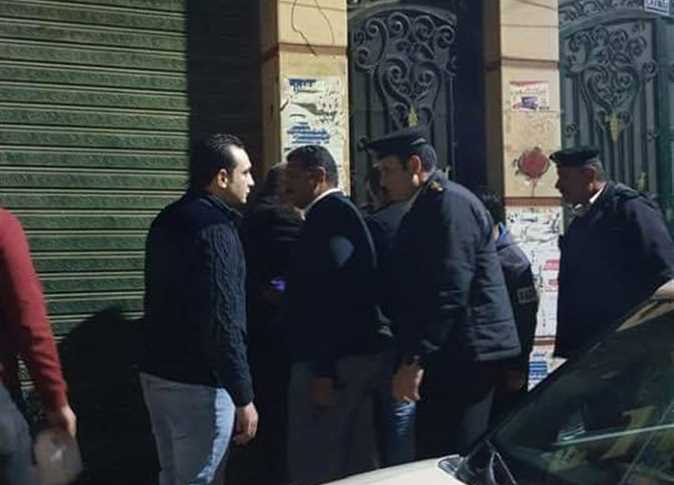 As part of a comprehensive plan to face the novel coronavirus outbreak, Egyptian police on Sunday shut down private tutoring centers in accordance with a presidential decree to suspend schools and universities for two weeks beginning Sunday.
The Gharbiya Security Directorate shut down 90 tutoring centers in Tanta, while the Qalyubiya Security Directorate closed 80 centers on orders from Prime Minister Mostafa Madbouly.
Police will continue to close centers in 16 other cities during the two week suspension period.
Deputy Minister of Education in Kafr al-Sheikh Buthaina Kishk headed a campaign on Saturday to shut down centers in 13 cities on instruction from Kafr al-Sheikh Governor Gamal Nour al-Din.
Kishk said the campaign will continue on a daily basis for 24 hours during the suspension period.
Another campaign was organized by the Suez Security Directorate to shut down private lesson centers, with several centers in al-Arbaeen district and 40 centers in the Suez and Faisal districts closed on Saturday.
Police in Suez headed campaigns to evacuate students, teachers and administrative staff from the centers.
Madbouly during a Saturday press conference said that the government will confront the virus in three stages, with 109 cases so far confirmed.