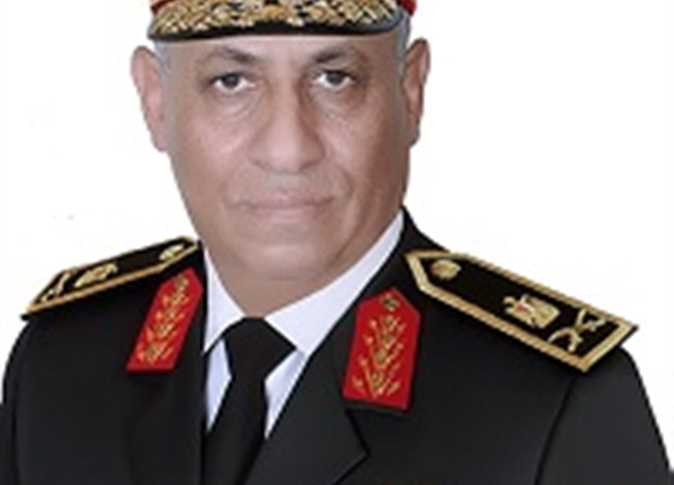 Egyptian President Abdel Fattah al-Sisi issued a decree on Tuesday appointing Major General Mohamed Hegazy Abdul-Mawgoud as the Chief of Staff of the Air Defense Forces.
Born on November 11, 1963, Mawgoud joined the Air Defense Academy, from which he graduated in 1986.
Military education
Mawgoud attained all Air Defense qualification courses, and an M.A. in Military Sciences at the Command and Staff College and Nasser Higher Military Academy Course alongside passing the Senior Leaders Course.
Main Command Posts
Completed all command posts up to commanding the eight Air Defense Division, and was Chief-of-Staff at the Air Defense Forces.
Medals and Decorations
The Long Service and Good Exemplary Medal, the 25th January Revolution Medal, Military Duty Decoration, First Class, Excellent Service Decoration, the 30th June Revolution Medal, and Air Defense Forces Golden Jubilee Medal.