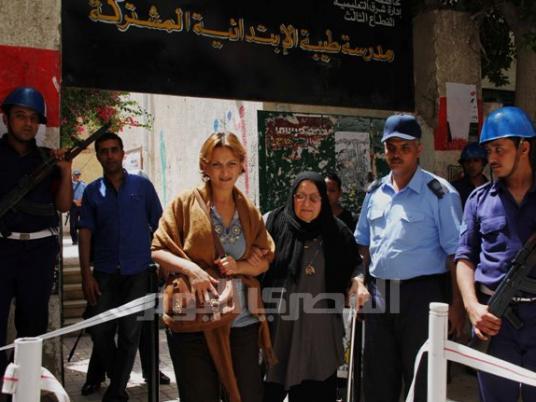 After a political activist died in prison in Alexandria on Thursday morning, hundreds of protesters gathered in front of the Alexandria prosecutor's office, chanting slogans against the Muslim Brotherhood and the Interior Ministry.
Hassan Shaaban died while in detention in Borg Al-Arab Prison in the early hours of the morning. The 35 year-old was arrested after participating in demonstrations near the Alexandria Security Directorate on Friday 8 February.
Shaaban was diabetic and had a heart condition, but was not given needed medical care during his detention, the victim's attorney, Mohamed Ramadan, told state-run newspaper Al-Ahram. Despite knowing about Shaaban's health condition, the prosecution even died him his daily medication while in prison, Ramadan alleged.
Several requests had been submitted to allow Shabaan's family to send him his medication, but the prosecutor and prison administration rejected all requests, Ramadan asserted.
Lawyers from the Front to Defend Egyptian Protesters headed to the Alexandra attorney general's office to press charges against Borg Al-Arab Prison administration and prosecutor Sidi Gaber for denying Shabaan medical treatment.