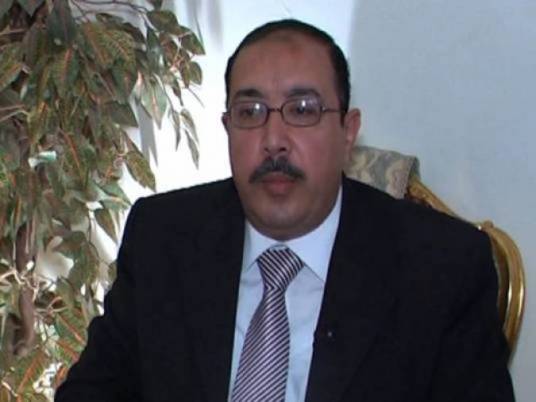 Demonstrators besieged the Basyoun local council building in Gharbiya in protest against the appointment of a new Muslim Brotherhood governor.
The news marks the fifth day of protests against Ahmed al-Beyaly, a member of Egypt's Muslim Brotherhood, taking up the position.
Protesters surrounded the city council and locked it shut with chains, meanwhile carrying banners attacking the Brotherhood's supreme guide, Mohamed Badie. "Down with the rule of the supreme guide," one placard read.
Anti-government demonstrators claimed they hold the Brotherhood responsible for all economic crises plaguing Egypt.
They plan to continue the sit-in outside the Basyoun local council building until 30 June, when they said they protests will join up with nationwide actions demanding early presidential elections.
Police imposed strict security measures around the Gharbiya headquarters amid fears the building could be stormed.
President Mohamed Morsy appointed 17 new governors Sunday, 7 of whom are affiliated with the Muslim Brotherhood.
The move sparked nationwide protests.
Twenty-three people were injured in clashes on Tuesday.
Edited translation from Al-Masry Al-Youm