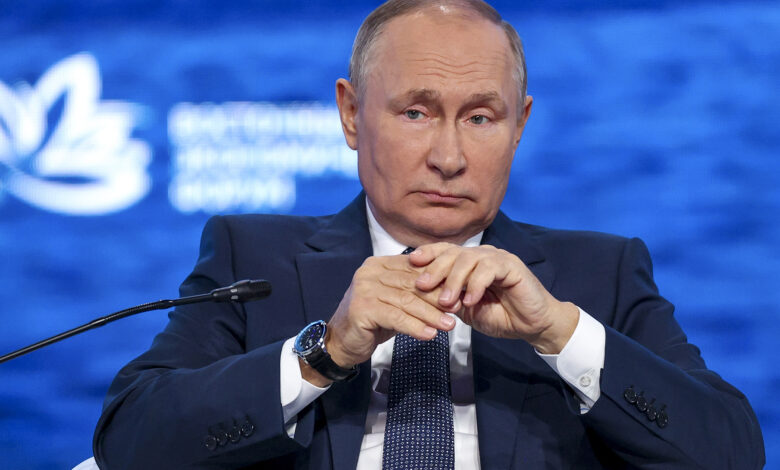 Russia has "lost nothing" in its "special military operation" in Ukraine, President Vladimir Putin claimed in his speech to open the Plenary Session at the Eastern Economic Forum in Vladivostok, Wednesday.
"We have lost nothing and are not going to lose anything. Our main gain is the strengthening of our sovereignty. We didn't start anything, in terms of military action, but are only trying to finish it," Putin told the audience.
Based on downgraded intelligence, the US believes that Russia is facing "severe" shortages of military personnel in Ukraine and is seeking new ways to reinforce its troop levels, two US officials told CNN last week.
In a statement Monday, British Defense Secretary Ben Wallace said that it is now estimated that "over 25,000 Russian soldiers have lost their lives" since the start of the war.
In late August, President Putin ordered Russia's military to increase the number of troops in Ukraine by 137,000, though it remains unclear how the Defense Ministry intends to reach that target.