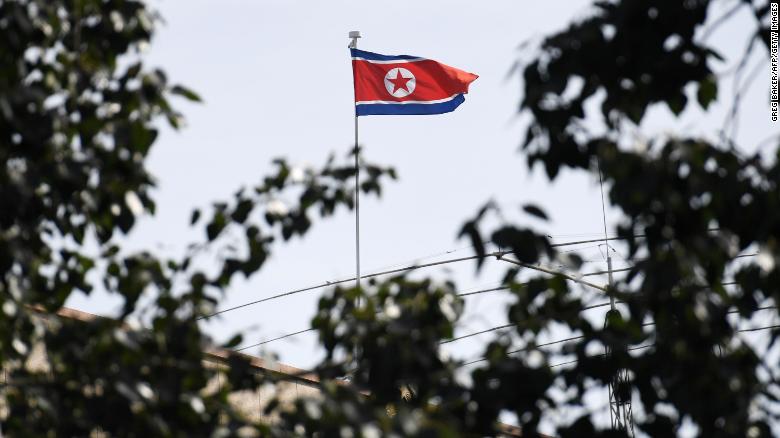 Russian President Vladimir Putin signed a law on Thursday allowing the government to introduce special economic measures to support the Russian armed forces during "counter-terrorism and other operations" outside the country.
As the special measures get adopted, companies will not be able to refuse government contracts and employees will have to work at night and on holidays.
The government also received the right to temporarily reactivate mobilization capacities and facilities and the right to unbook the material assets of the state reserve.
Although the Russian government continues to reject framing the conflict in Ukraine as a war, the new measures effectively mean the country is reshaping its industry in support of the ongoing invasion.
On Thursday, Putin also signed additional laws that include tougher measures for individuals or entities considered foreign agents by Russia, and expanding criminal liability for defection to high treason.