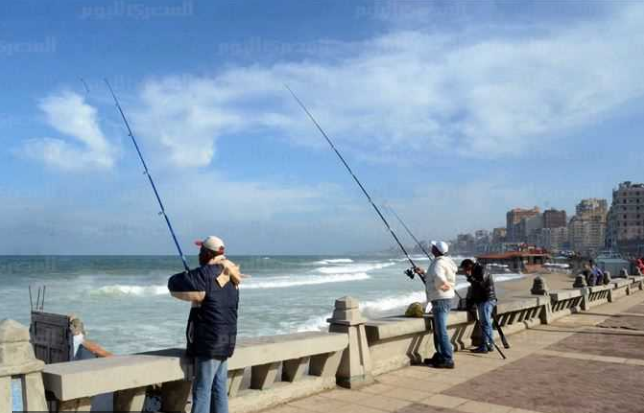 The Egypt National Theater held a fully-booked showing of "Qahwa Sada" (Black Coffee) by play director Khaled Galal, on Monday's 25th International Cairo Festival for Contemporary and Experimental Theater.
The theater's administration noted that the popular comedy – which premiered in 2008 -was not only fully-booked on Monday, but needed to close its doors to numerous people outside the theater gate, who wished to attend the show.
Galal described the play as a critique on the "disappearance of noble values in our lives", and thanked cast, crew and organizers including Mohammed Frag, Amer Salah al-Din, Gehan Anwar, Hossam Dgher, Mohammed Thrwat, Omar Abdel-Aziz, Amera Abdal Rahman, Hesham Ismail and Mariam al-Soukari.
The audience was generally young, National Theater Director Yosef Ismail told Al-Masry al-Youm, indicating a positive reaction among Egypt's youth.
Edited translation from Al-Masry Al-Youm.