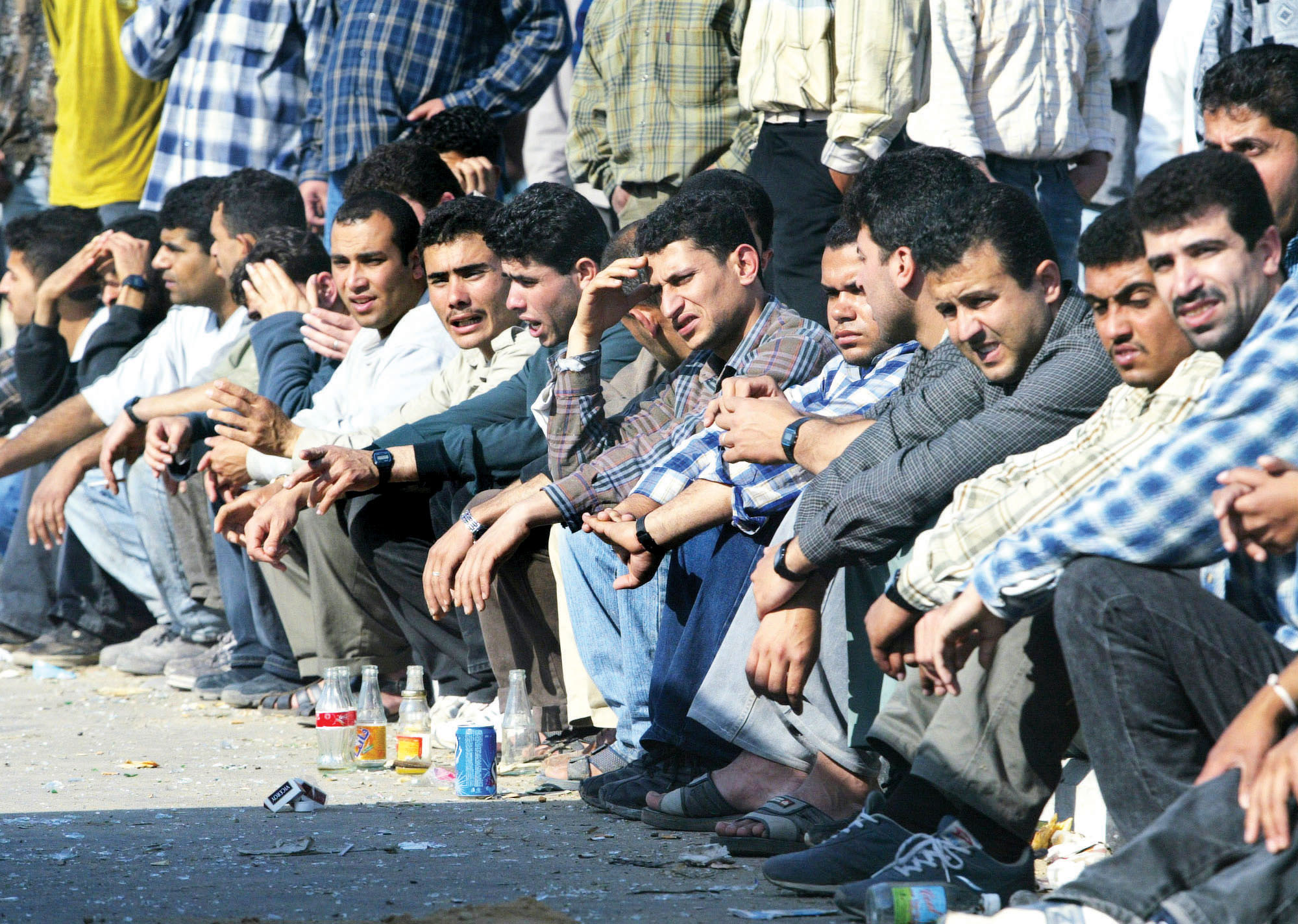 Egyptian expatriates in Qatar woke up on Monday to the news that Egypt had decided to sever diplomatic ties with their host country, on charges of sponsoring terrorism.
According to statements from Saudi Arabia, Bahrain, the UAE, Libya, Yemen and Egypt, Qatar stabilizes its national security by supporting terrorists groups such as the Islamic State and the Muslim Brotherhood.
The Gulf states demanded that their diplomatic missions and nationals must leave Qatar and that no Qatari citizens will be able to enter their countries, as a travel ban has been imposed.
The statement from Egypt's Foreign Affairs Ministry, however, did not mention the Egyptian expatriate community in Qatar or what would happen to Qatari nationals in Egypt.
Qatar's response was one of sorrow toward the joint decision of Saudi Arabia, the UAE and Bahrain. The statement did not comment on Egypt's part in this decision, though political experts have questioned the future of the estimated 300,000 Egyptians who work in Qatar.
"As of yet, Qatar has not made a move against Egyptian nationals in the country. No Egyptian employees have been informed that their contracts were voided," Minister of Immigration and Egyptian Expatriates Nabila Makram said.
Of the Gulf states, Qatar hosts the fourth highest number of Egyptian expats, with Saudi Arabia topping the list followed by Kuwait and the UAE. Egyptian nations tend to take jobs in education and health in Qatar.
According to Makram, Egypt is well-prepared to receive any Egyptian expats in Qatar whose contracts are voided, explaining that the Ministry can offer job opportunities.
"We have job opportunities for Egyptian laborers based in Qatar. The official number of Egyptians in Qatar is 70,000, but this is expected to reach 300,000. We are ready to offer jobs to them," she stressed.
Qatar's Foreign Affairs Ministry noted in a statement that foreign nationals will not feel the negative effects of their countries' decision to cut diplomatic ties. Despite political experts expectations, this statement indicates that Qatar does not intent to expel the effected foreign nationals.