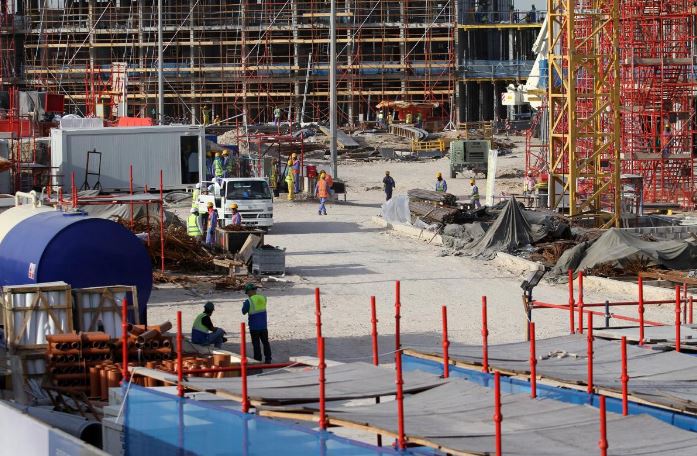 DUBAI (Reuters) – Qatar plans to establish an insurance fund for foreign workers, the state-run Qatar News Agency said on Tuesday.
"The fund aims to support, ensure and provide care for workers, guarantee their rights and provide a healthy and safe working environment for them," it said, citing a decree from the emir, Sheikh Tamim bin Hamad al-Thani.
Doha is keen to show it is tackling allegations of worker exploitation as it prepares to host the 2022 soccer World Cup, which it is presenting as a showcase of its progress and development.
Reporting by Maher Chmaytelli; editing by John Stonestreet.