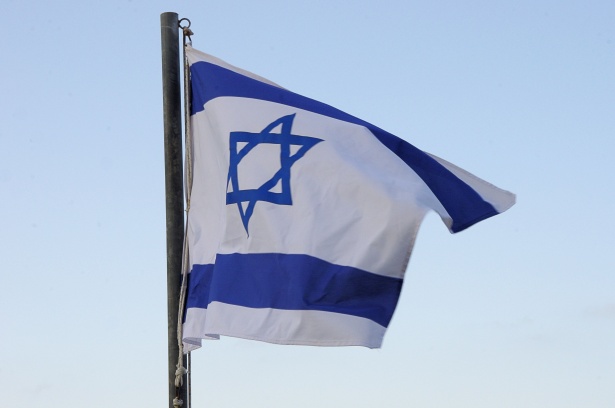 Qatar rejected a request to establish a temporary Israeli consulate in Qatar during the FIFA World Cup 2022.
According to Al Jazeera news channel, Qatar rejected this request, which was submitted to Doha through the International Football Association (FIFA) and not through Israel, denying the existence of any direct contacts between the two countries.
This comes after Israeli media circulated news about opening a temporary consulate to serve its citizens who travel to Qatar to attend the tournament matches.