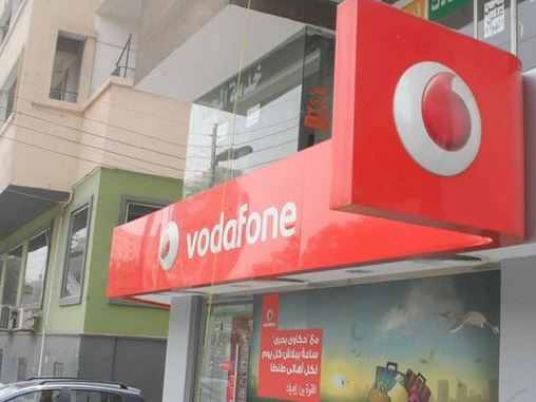 The Emirati holding ADQ entered into negotiations with the Egyptian government to buy a share of the stake of Telecom Egypt in Vodafone Egypt.
A deal that is of interest to the Qatar Investment Authority.
The Qatar Investment Authority has been negotiating with the government of Egypt to buy Telecom Egypt's stake in Vodafone Egypt since September.
However no agreement has been reached yet due to a disagreement between the two sides over the proposed acquisition percentage.
The Qatari sovereign fund wants to obtain the entire share of Telecom Egypt in Vodafone Egypt, while the government does not want to give up a share exceeding 25% of the company.
The Egyptian government is seeking to use the partial exit proceeds from its stake in Vodafone Egypt to establish and launch fifth generation networks in the country.