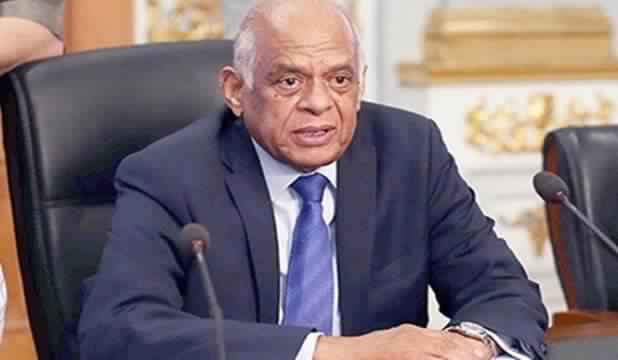 A delegation of MPs from the Qatari Shura Council is surprisingly participating in the IPU-UN counter-terrorism conference in Luxor targeting security in the Middle East and North Africa, the Qatari News Agency reported.
Qatar's participation came as a surprise, since relations between it and Egypt are non-existent after Egypt, alongside Saudi Arabia, the UAE and Bahrain, cut ties with Qatar more than a year ago due to the Gulf emirate's support of terrorist organizations.
The quartet boycotting Qatar also cited Doha's strong bond with Iran, which is involved in interfering in Arab affairs, in addition to its involvement in several terrorist plots. This rejection was supported by the countries' beliefs that Qatar's connections with terrorist groups such as al-Qaeda and Lebanon's Iranian-backed Hezbollah should forever be restrained.
The boycotting countries affirmed that they won't resume relations with Qatar unless it responds to their demands, especially curtailing all facilitations offered to the Muslim Brotherhood.
The regional conference was held by the Inter-Parliamentary Union (IPU) in collaboration with Egypt's House of Representatives and the United Nations Office of Counter-Terrorism. This cooperation came under the efforts of the IPU High-Level Advisory Group on Countering Terrorism and Violent Extremism.
The IPU-UN conference, which hosts Egyptian Parliament Speaker Ali Abdul Aal among 120 Arab parliamentarians, is being held in Luxor from Monday, February 25 until Thursday, February 28. Several sessions will be held to discuss means of standing against regional terrorism.