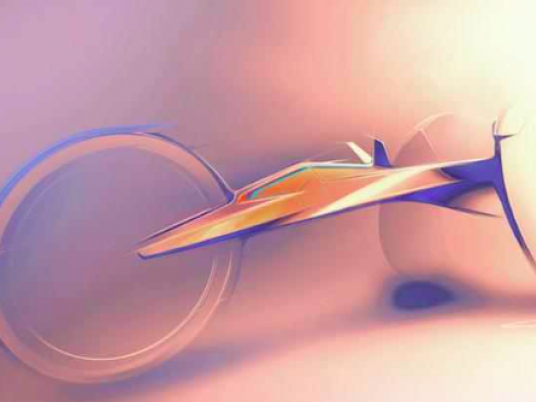 BMW is building a special sports wheelchair for use by the US Paralympics Track and Field Team in Rio next year.
The American arm of the German carmaker has been working in partnership with Team USA and the wheelchair's development will be overseen by Designworks, its California-based creative consultancy.
"Over the course of our partnership with Team USA, we have been committed to advancing athletic performance through technology transfer initiatives which help to address their training and equipment needs," said Trudy Hardy, vice-president, marketing, BMW of North America.
The most recent fruit of this technology transfer partnership was the delivery of a two-man bobsled used by Team USA at the Sochi 2014 Olympic Winter Games and which helped Steven Holcomb and Steven Langton clinch bronze, ending a 62-year medal drought in the event in the process. Meanwhile in the women's event, the USA went home with both silver and bronze.
However, the design of a sports wheelchair is arguably a much more important venture and one where developments or improvements could trickle down to influence the design of the next generation of standard wheelchairs.
"This one is special not only because it presents a unique design challenge, but it helps solve a bigger mobility challenge for our Paralympic athletes," said Hardy.
The new wheelchair, which is scheduled for delivery to the Paralympic team in early 2016, will be built from lightweight and composite materials, including carbon fibre and based on a completely re-imagined chassis. It will also be tested for aerodynamic efficiency and will feature advanced steering and braking systems.
And although BMW North America is the official mobility partner of the US Olympic team, its parent company has also offered the same expertise to other countries and teams in recent years.
Most notably to the British Paralympic Team in the lead up to the 2012 Summer Games. Alongside academics from Loughborough university, supercar maker McLaren's Applied Technologies wing and aerospace company BAE Systems, BMW helped to develop and to manufacture the wheelchairs used by British wheelchair basketball team.