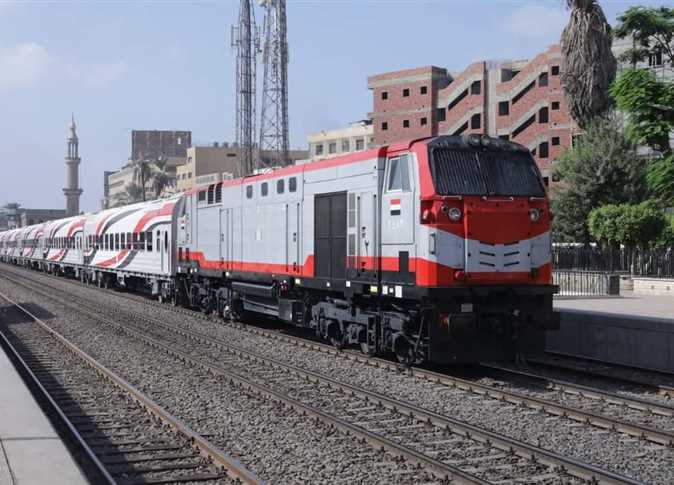 The Railway Authority is studying cooperation with the Arab Organization for Industrialization's SEMAF factory to manufacture six new sleeper trains for the authority's fleet.

According to the suggested plan, the SEMAF factory will form an alliance with a specialized international company to manufacture these trains as part of state efforts to support the local industry.
The new sleeper trains aim at serving tourist areas starting from Alexandria to Luxor and Aswan. These trains will also serve as a replacement for the authority's four sleeper trains in need of rehabilitation or removal.
The Railway Authority also contracted with the US's General Electric Company to manufacture and supply 110 tractors, in addition to restoring 81 out of service tractors and providing the necessary spare parts for them.
General Electric will also carry out maintenance and provide spare parts for 181 other tractors for the next 15 years at a total cost of US$575 million, excluding LE440 million which are the cost of the ten added tractors.
The contract also includes training 30 engineers and 245 railway technicians in the company's factories.
And the authority has further contracted with the Russian Transmachholding Company to supply 1,300 new railway wagons, including 800 with air-conditioning.
These 800 wagons include 500 third-class air-conditioned wagons, 180 second-class wagons, 90 first-class wagons, and 30 buffet wagons.
The third-class air-conditioned wagons will be a new service offered to passengers for the first time in the history of Egypt's railways.