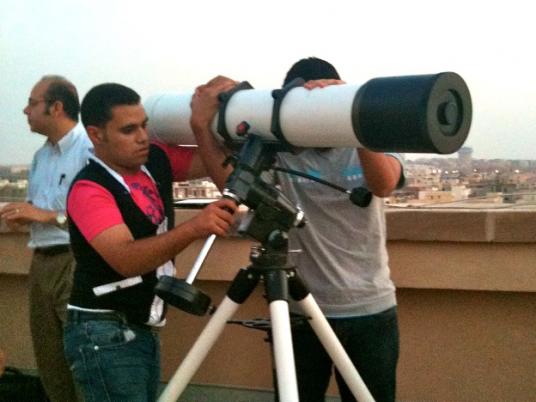 The National Research Institute of Astronomy and Geophysics (NRIAG) in Egypt announced Tuesday that Ramadan this year will last for 30 days, with the last day being Wednesday, May 12.
The institute stated that May 12 will be the longest day of the month in terms of the number of fasting hours, with a total of 15 fasting hours and 35 minutes.
The crescent of the month of Shawwal in the Islamic calendar comes immediately after the conjunction occurred at exactly nine o'clock in the evening according to Cairo local time on Tuesday 29th of Ramadan 1442 AH corresponding to May 11, which is the day of the moon-sighting.
And Wednesday, May 12, will be the 30th day of Ramadan, and the first day of the month of Shawwal will be astronomically on Thursday, May 13 (Eid al-Fitr), and its prayer in Cairo will be 5:28 am.