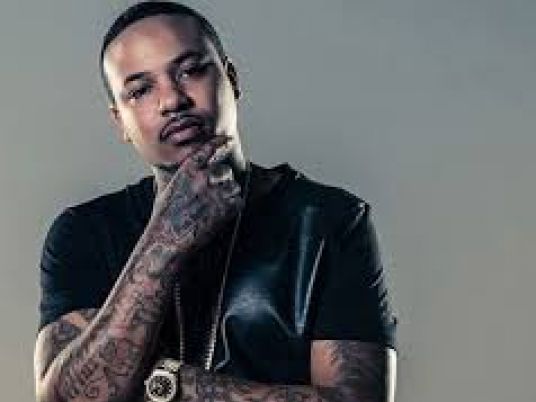 New York rapper Lionel Pickens, who goes by the name "Chinx", was shot and killed on Sunday while driving through the city's borough of Queens, police said.
Pickens, 31, had multiple gun shot wounds to his torso and was pronounced dead at an area hospital. A 27-year-old male, who was also in the car and has not been identified, suffered gun shot wounds to his back and is in critical condition, police said.
"There are no arrests at this time. The investigation is ongoing," police said in a statement.
Pickens was a member of rapper French Montana's Coke Boys group, and under the name "Chinx Drugs" was featured on songs that included "I'm a Coke Boy".
Police told local media that Pickens had performed at a club and was driving in a Porsche when another car approached and opened fire.