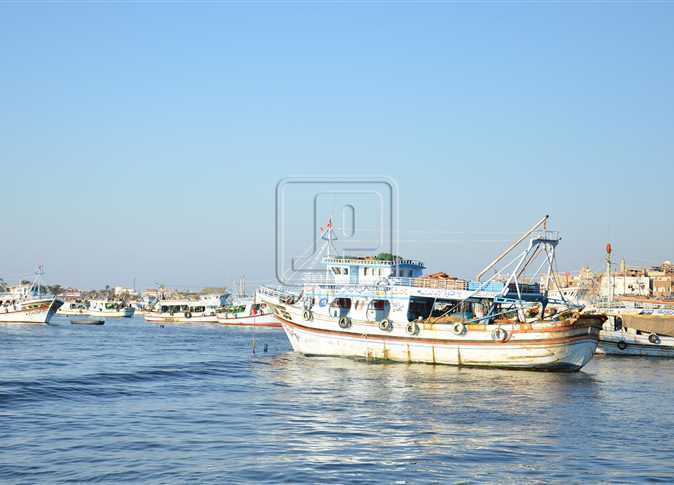 Red Sea Governor Amr Hanafy discussed the possibility of installing GPS devices on fishing boats for easy tracking with officials of the Egyptian Company for tracking services and information technology, ETIT, in light of four fishermen in Hurghada who went missing in January and have yet to be found despite extensive search and rescue efforts.
Hanafy said the idea also came up as part of digital transformation efforts in Egypt, which include creating online platforms for easy-to-access government services and a new app for recording monthly electricity consumption.
The governor affirmed during the meeting that he was keen on ensuring the safety of fisherman in the Red Sea Governorate, which has led him to consider the possibility of installing GPS devices on all fishing boats operating in the area.
Hanafy added that he has obtained official approval required for the step from the concerned authorities.
During the meeting, company officials also reviewed the itineraries of various boats in which the GPS device had already been installed as an initial step, with Mohamed Fahmy, the Director of Sales and Marketing at ETIT explaining how a fishing boat is tracked and the way the device works.
"The tracking device issues an alert if the boat enters a restricted area or exceeds the legal speed," he clarified.
The monitor provides data related to the boat and its location so that the control official can intervene in the event of a dangerous situation at sea, he said. 
Hanafy also discussed during the meeting the possibility of installing a GPS tracking device for safari vehicles as well, which are used to take foreigners and locals on popular desert tours in the Governorate.
Edited translation from Al-Masry Al-Youm