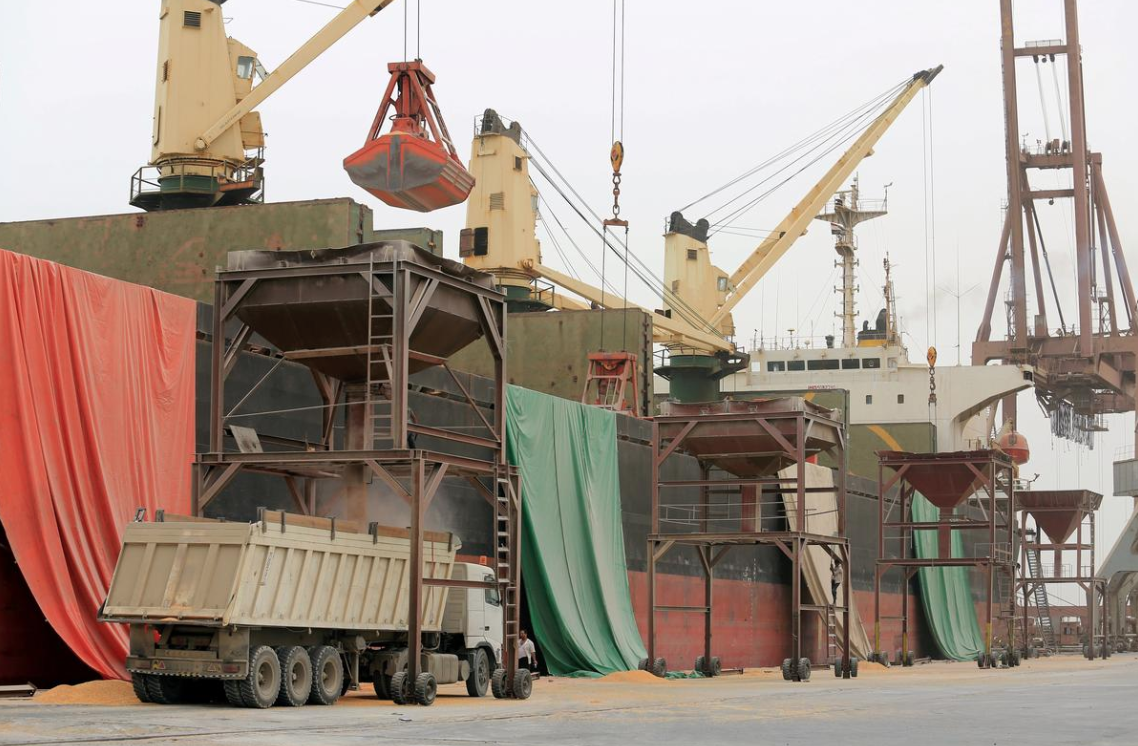 The Red Sea Ports Authority announced Sunday that it has raised alert and intensified security presence in the ports of Suez, Red Sea and South Sinai in conjunction with the June 30 celebrations.
Security forces have been instructed to pass on all the sidewalks in the port and to report any suspected bomb to the port's task force.
The number of workers in all the facilities of the Red Sea Ports Authority have also been intensified throughout the day to tighten inspection procedures on individuals, or bags and packages.
Admiral Reda Ismail, head of the Red Sea Ports Authority, urged reviewing safety procedures and warning signs provided at ports, as well as validity of alternative sources of energy in case of power outages.
Edited translation from Al-Masry Al-Youm