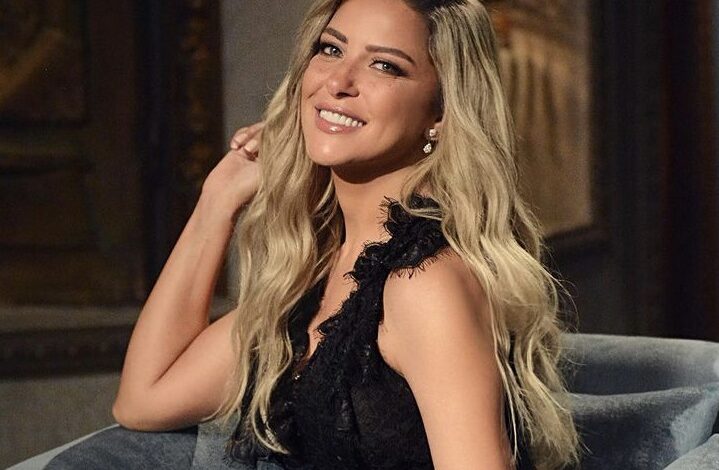 Egyptian actress Reem Moustafa began filming her first scenes for the Arabic version of the "Suits" (2011) American TV series.
She is set to co-star alongside Aser Yassin, Saba Mubarak, Ahmed Daoud, Mohamed Shaheen and Tara Emad, directed by Maryam Ahmadi, script and dialogue by Mohamed Hefzy, Mohamed Galal, Mahmoud Nassar and Nadine Badrawi.
The show is the second cooperation that brings together Reem Moustafa and Aser Yassin after "al-Tamanya" (The Eight) series, which will be presented soon on the Shahid.
Moustafa ended the first season of the "Fi Nos Ellail" (In Midnight) in Saudi Arabia as part of the Riyadh season.
The play was Moustafa's first experience on stage.
Photo credit: Reem Moustafa's Instagram account