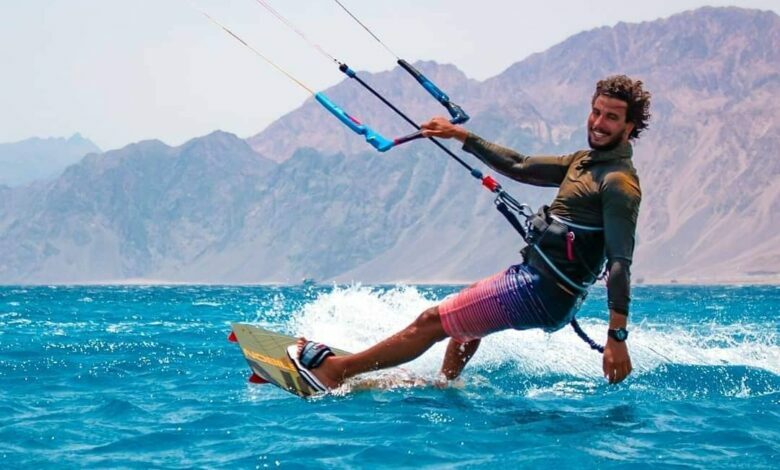 Tourism expert Randa al-Adawy said that Egypt's participation in the 22nd summit of the World Travel and Tourism Council (WTTC) held in Riyadh, Saudi Arabia, coincides with the Egyptian government's plan to increase the rate of incoming tourism to 30 million tourists per year – with revenues estimated at LE300 billion annually.
She added that the WTTC Summit, which discussed addressing the challenges of the tourism sector and the travel industry for a better future, focused on making urban and tourism development, providing alternative ways of residence and travel among the priorities of the summit.
The meetings also touched on investments in renewable tourism, she added, by strengthening the economy and the environment.
She explained that the discussions that took place over the course of three days resulted in a strong move towards putting the climate footprint on the global travel and tourism sector.
Adawy added that the summit promotes the idea of renewable tourism, with research on 82 international tourist cities and discussions on the Cities of Tomorrow to create sustainable societies in a comprehensive manner, alongside stimulating and creating tourism and environmental responsibility.
Adawy also noted the need to develop the recommendations of the WTTC summit towards the transformation of sustainable and renewable tourism, describing it as a new step towards achieving the vision of 30 million tourists per year for the Egyptian tourist destination.
The tourism industry is the most prominent issue affected by the climate change, she added, and this is evident in the tourist destinations that apply green tourism standards regarding the volume of flows and revenue outputs.
Egypt has destinations that should start working on applying tourism standards that are concerned with the environmental standard as a direct way to raise the rate of incoming traffic, she said.