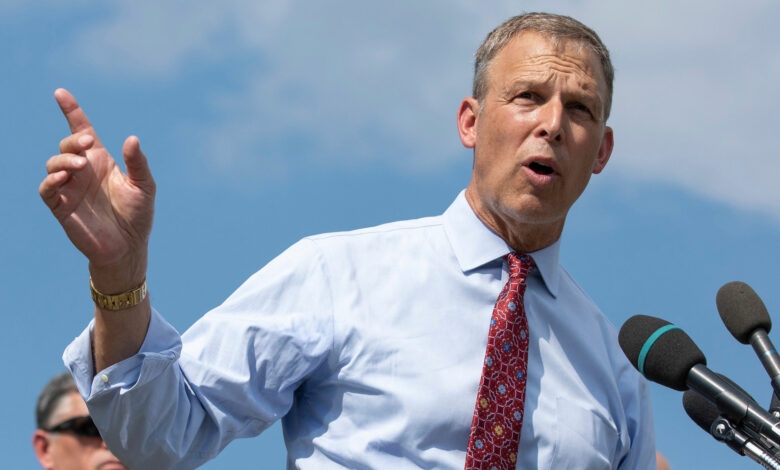 GOP Rep. Liz Cheney, the vice chair of the Jan. 6 committee, said that Rep. Scott Perry of Pennsylvania and "multiple other Republican congressmen" sought pardons from then-President Donald Trump after Jan. 6, 2021.
"Representative Perry contacted the White House in the weeks after January 6th to seek a presidential pardon. Multiple other Republican congressmen also sought presidential pardons for their roles in attempting to overturn the 2020 election," Cheney said on Thursday night during the committee's prime-time hearing.
Perry didn't speak at the pro-Trump rally on Jan. 6, 2021, but was a key player in multiple aspects of Trump's effort to undermine the 2020 election — and the committee has sought his testimony.
CNN previously reported that Reps. Andy Biggs, Mo Brooks and Paul Gosar were among some Republicans who feared their legal exposure and sought clemency.
They were ultimately not pardoned, nor were charged Jan. 6 insurrection defendants who also lobbied for pardons.
Top advisers around Trump, including his family, told Trump not to pardon himself, his family or any GOP lawmakers prospectively.