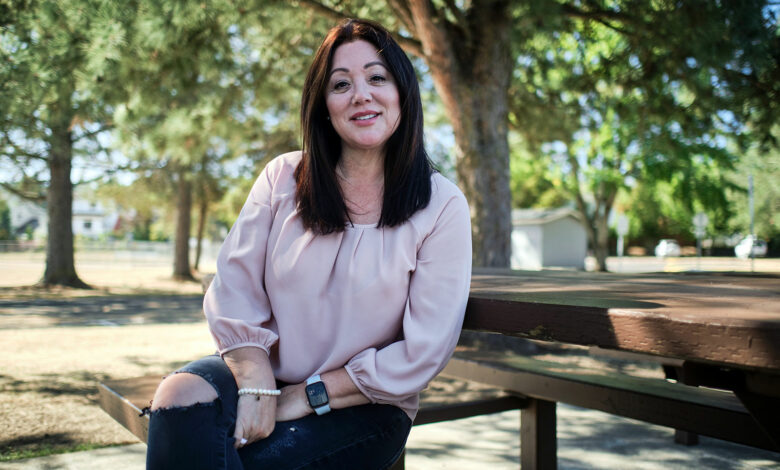 Republican Lori Chavez-DeRemer will defeat Democrat Jamie McLeod-Skinner in Oregon's 5th Congressional District, CNN projects, becoming the first Latino person elected to Congress from the state.
Chavez-DeRemer ran as a businesswoman and former budget-balancing mayor of Happy Valley, appealing to voters' discontent with rising prices, crime and the Biden administration. She attacked McLeod-Skinner, a liberal attorney, as a California expat — she previously served on the Santa Clara City Council — with far-left views on environmental and police policy.
McLeod-Skinner, in turn, attacked her opponent as a "multi-millionaire" and an "extremist." She said the Republican wouldn't tackle inflation and accused her of not acknowledging that President Joe Biden legitimately won the 2020 election and of backing restrictions on abortion rights after the Supreme Court overturned Roe v. Wade.
In the Democratic primary, McLeod-Skinner defeated Rep. Kurt Schrader, a member of the fiscally conservative Blue Dog Coalition who saw his district, which now stretches south from the Portland suburbs to Bend, drastically change in the redistricting process.
In the general election, McLeod-Skinner tried to refute GOP charges that she would support defunding the police, airing an ad featuring a former Bend chief of police vouching for her. But Republican attacks on the Democrat, particularly on inflation, homelessness and crime, ultimately proved effective.