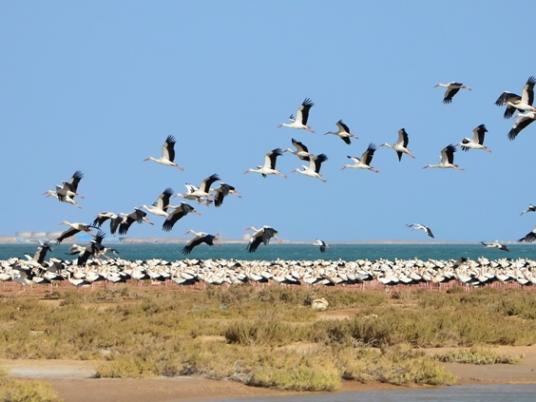 The age of the Red Sea is between 25 and 40 million years old, said general manager of the research and archaeological studies in Sinai and Lower Egypt Abdel Rahim Rihan.
The Red Sea is part of a split or crack in a groove in the surface of the African and Arabian Peninsula called the Afro-Arab Crack, Rihan added. It is a major artery for global navigation and trade crossing between the East and West through the Suez Canal as over 20,000 vessels cross the Red Sea annually, he added.
Several Arab and African countries have coastlines on the Red Sea that encompass an incredible amount of sea wealth, such as unique coral reefs and diverse fish, Rihan mentioned. The sea also includes the most beautiful diving areas in the world.
Edited translation from Al-Masry Al-Youm