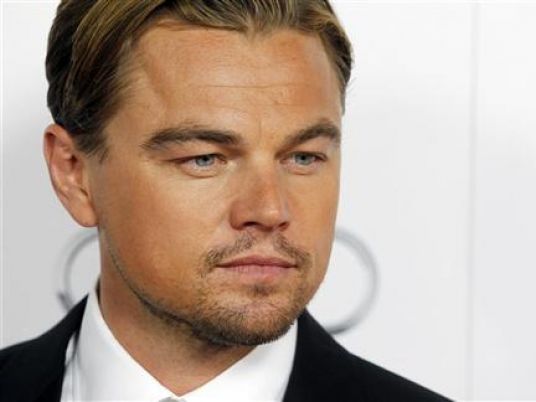 With a blizzard hammering the East Coast, Leonardo DiCaprio's "The Revenant" topped a subdued US box office with $16 million at 3,711 locations this weekend, according to Sunday estimates.
Winter Storm Jonas shut down theaters Saturday in New York City, Washington D.C., Baltimore, and Philadelphia, cutting the nation's overall moviegoing for the day by as much as 10% with as many as 400 locations affected. Some New York locations were re-opening Sunday but the icy conditions were likely to hold down box office in the Northeast.
Fox's "The Revenant," set in the brutal winter of 1823, topped the sixth weekend of Disney's "Star Wars: The Force Awakens," which grossed $14.3 million at 3,365 locations. The seventh Star Wars has extended its record-setting domestic total to $880 million in 38 days in the US — $120 million higher than "Avatar."
Universal's second weekend of "Ride Along 2" finished third with $13 million at 3,192 sites as the frosty conditions cut into business at locations that had performed well in its opening frame.
Despite the storm, a trio of newcomers came in at the higher end of moderate expectations, led by Lionsgate's raunchy comedy "Dirty Grandpa" with $11.5 million at 2,912 venues, followed by STX Entertainment's horror-thriller "The Boy" with $11.3 million at 2,671 sites.
Sony's launch of sci-fi thriller "The 5th Wave" finished in sixth with $10.7 million at 2,908 theaters.
"The storm certainly cut into US business on Saturday," said Sony distribution topper Rory Bruer. "It's really hard to quantify but it looks like about 10%."
Sony noted that "The 5th Wave," starring Chloe Grace Moretz, took in $3.5 million on Friday, then rose 30% on Saturday to $4.5 million — the best mark among the openers. It also opened in Russia, Brazil, the UK and Spain to boost its foreign total to $27 million with over 30% of the international rollout still to come