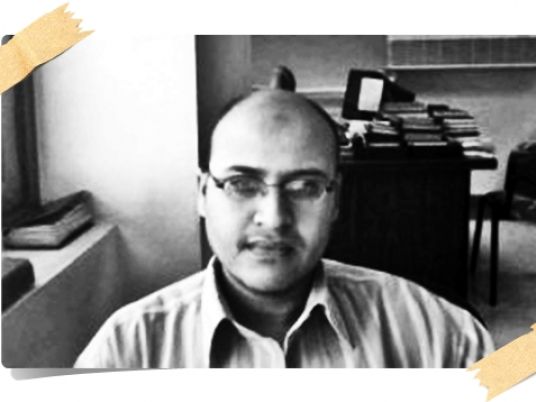 A human rights organization has demanded authorities to reveal the whereabouts of a journalist who was arrested from his residence early Sunday.
The Arab Network for Human Rights Information (ANHRI) said it deprecated the abduction of Al-Tahrir News Portal reporter Sayyed Fouda from his house in Qalyubiya.
According to ANHRI, security agents stormed Fouda's residence, confiscated his cell phone and laptop, blindfolded him and escorted him to an unknown location.
The statement stressed that Fouda's arrest and disappearance is "a crime of enforced disappearance, whereas the journalist's family or even his lawyer had no opportunity to meet him, or know the location of his detention or the pressed charges".
Since the uprising that toppled former president Hosni Mubarak in 2011, 11 Egyptian and foreign journalists have been killed on duty while covering various incidents of violence.
Press freedoms advocates have decried what they view as a crackdown on the free press under the government of President Abdel Fattah al-Sisi, despite promises of democratic transition.
Several international reports has showed Egypt declined in 2015 in its ranking of press freedoms over the past few years.