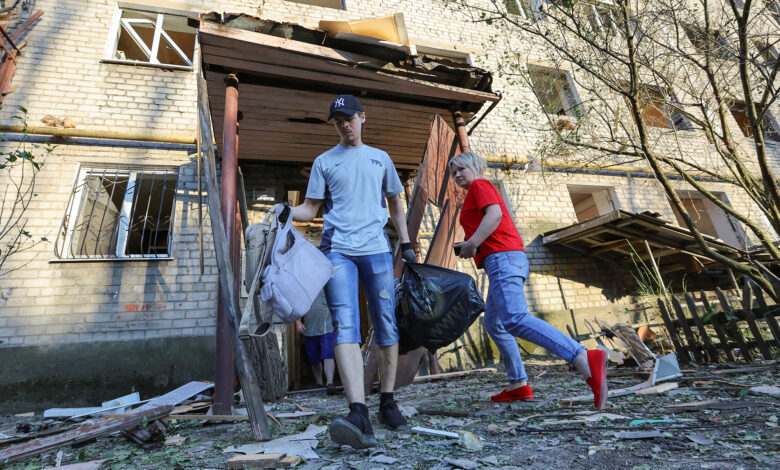 High Mobility Artillery Rocket Systems (HIMARS) from the United States have arrived in Ukraine, Defense Minister Oleksii Reznikov said Thursday.
"HIMARS have arrived to Ukraine. Thank you to my 🇺🇲 colleague and friend @SecDef Lloyd J. Austin III for these powerful tools," Reznikov tweeted.
CNN could not independently verify if or when the HIMARS had entered the country or if they were already being used in the battlefield.
The HIMARS is a Multiple Launch Rocket System developed for the US Army in the 1970s. It carries a preloaded pod of six 227mm guided missiles, or one pod loaded with a tactical missile.
Both Russia and Ukraine already operate MLRS systems but the six-rocket HIMARS version being sent to help Kyiv is more advanced, with superior range and precision.
Ukraine has asked for around 300 of these systems. To date, the US has only donated four HIMARS to Ukraine, but hasn't ruled out providing more in the future.
Separately, Germany will send three such systems to Ukraine, German Defense Minister Christine Lambrecht said Wednesday.