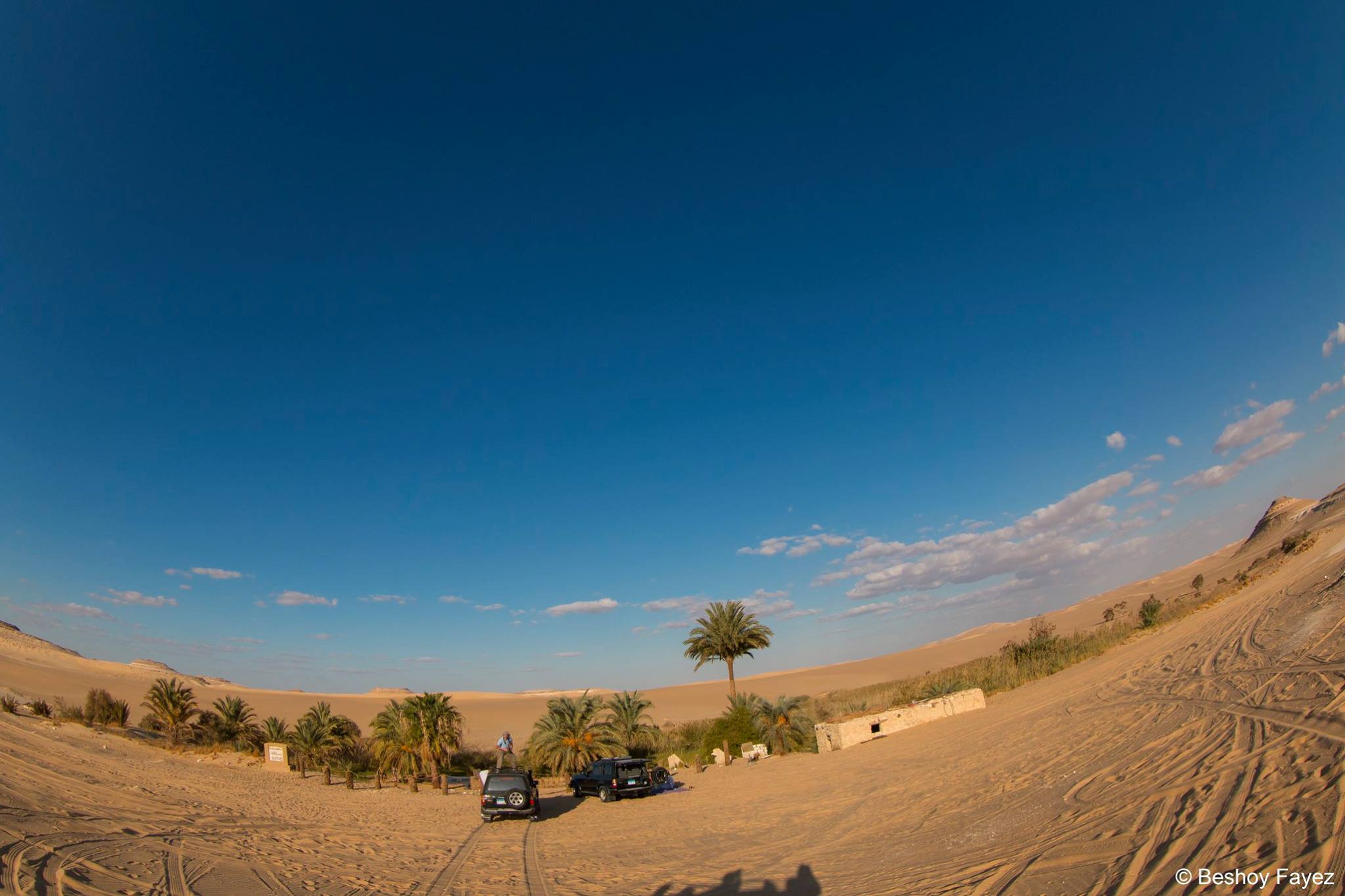 The Egyptian archaeological expedition unearthed the remains of a temple at Hajj Ali village, dating back to the second century AD, under the reign of Roman Emperor Antoninus Pius.
The village, where the discovery was made, is located about 350 meters away from the Mountain of the Dead (Gabal al-Mawta) in the Siwa Oasis.
The discovery reflects the history and civilization of Siwa and the northern coast area during the Roman era, head of the Egyptian Antiquities Sector Ayman Ashmawy said on Thursday.
The temple consists of the foundations of a huge rectangular limestone building with a length of 40 meters from north to south, and 8.5 meters from east to west.
Its entrance is located on the north side and there are two small rooms on its both sides leading to a 25-meter long hall, followed by the front room and then the Holy of Holies.
The temple is surrounded by an outer wall that is 71 meters long and 56 meters wide.
Director General of the Antiquities of Matrouh and Siwa and head of the archaeological mission Abdel Aziz al-Demeiry, who made the discovery, said that one of the most important artefacts unearthed during the excavation was a limestone plate containing a Greek inscription embellished with a cornice which depicts the sun surrounded by cobras.
The artefact helped with identifying the Roman emperor under whom the temple was built. It also displayed the Egyptian rulers of the region during this period, according to Demeiry.
The length of the panel is about 5 meters and one meter wide. It was found broken in three parts, and is probably part of the upper threshold that is placed at the entrance to the temple, said Demeiry, adding that the panel was found in a good state and would be dispatched for restoration.