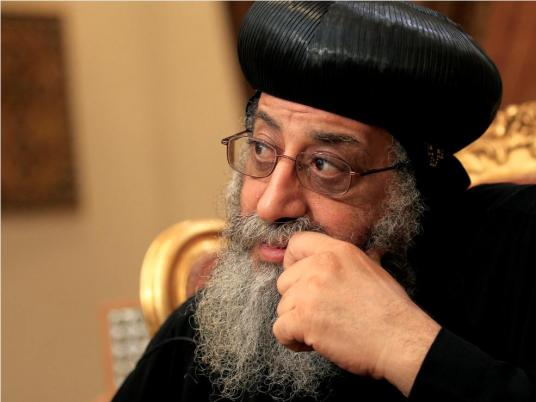 Egypt's National Press Authority on Saturday referred the editor-in-chief of the state-owned political magazine "Rose al-Yusuf" for investigation, after the cover of its latest weekly issue was slammed as offensive against the Coptic Orthodox Church.
Controversy erupted after the magazine published the Saturday cover of its weekly issue showing a photo of Bishop Raphael, the General Bishop and Secretary of the Holy Synod of the Coptic Orthodox Church, next to Mohammed Badie, former Supreme Guide of the outlawed Muslim Brotherhood terrorist group.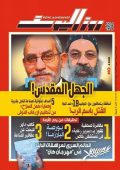 The journalist responsible for covering the Coptic Christian news has also been suspended until investigations are complete.
The National Press Authority apologized to the church, and said that the magazine will publish an apology in its next issue.
It assured that the authority, press and media all hold good relations with the  Pope of Alexandria, Tawadros II, and the Coptic Christian community.
The Rose al-Yusuf magazine has a long tradition of defending national unity, it added.
On Friday the church issued an official statement upon Pope Tawadros II's orders denouncing the cover as an 'offense' against the national church, decrying it for putting a bishop on "the same level with one of the country's traitors".
"This is not considered freedom of expression. It is rather a serious abuse and transgression that must not pass without accountability from the authority responsible for this magazine," the statement stressed.
The church warned that "such irresponsible actions will harm societal peace at a time when we need all cooperation and solidarity in these current circumstances."
It concluded that the church is "awaiting full restoration of its prestige, while retaining the legal right to prosecute those responsible."