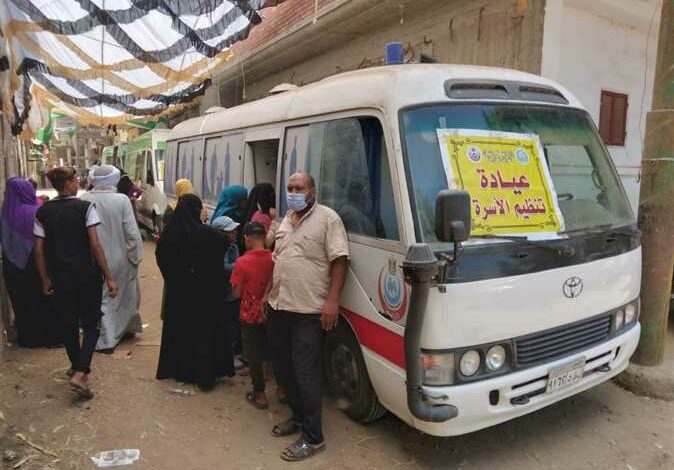 Egyptian Minister of Communications and Information Technology Amr Talaat, said on Monday that every rural house covered by the "Decent Life" project, will have high-speed internet access through the fiber-optic network.
He stressed that in the first phase of the project, there are 1,400 villages, with more than one million homes, each of which will have high-speed internet, at a cost of about six billion LE.
This was announced in a telephone interview with the privately-owned satellite channel al-Shams (the sun), Talaat  in Monday's meeting with the Egyptian President Abdel Fattah al-Sisi  and Prime Minister Mostafa Madbouly; this and various other developments plans were discussed.
He stressed that the state's efforts are continuing to expand the fixed Internet for cities and villages, through the "Decent Life" project.
Talaat explained that the Internet in Egypt has improved a lot, pointing out that at the beginning of 2019, the average fixed Internet speed in Egypt was 4.40 Mbit/ s, and Egypt was ranked 40 out of 43 countries in Africa in its internet capacity.
He continued, "We implemented a project in 2019 to raise the efficiency of the Internet at a cost of US$ 1.6 billion, then we implemented the second phase of it at a cost of US$ 300 million, with a total cost so far of up to two billion dollars.
Egypt's ranking in Internet speed became the fourth in Africa, and the average fixed internet speed in Egypt is 6.5 Mbit/s.
"These numbers are received from an international company specializing in measuring fixed internet speed in various countries of the world, and we receive them on a monthly basis and we do not measure them," Talaat said.
He pointed out that it was raising the efficiency of the Internet that enabled the information infrastructure to absorb the loads that doubled as a result of the pandemic since the COVID-19 outbreak last year.