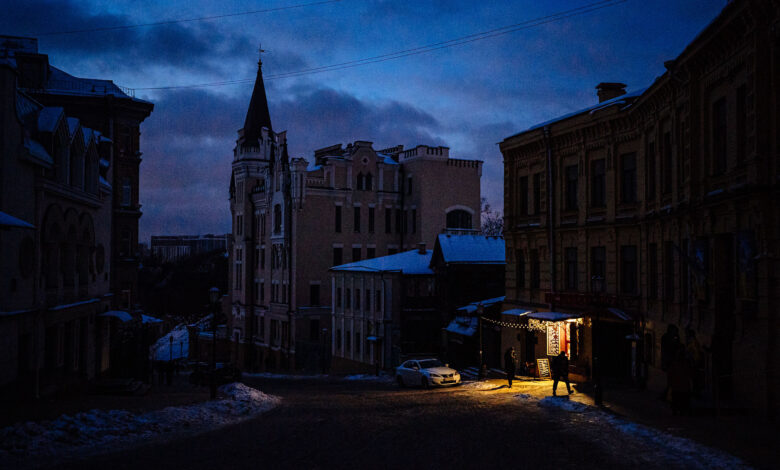 Russia will continue targeting Ukraine's power supply, Ukrainian President Volodymyr Zelensky said in his nightly address Monday, following a wave of strikes on the country's energy infrastructure that have left millions without power heading into winter.
"We should all be aware that Russia has not given up its terror tactics," Zelensky said.
"The absence of massive missile strikes only means that the enemy is preparing for them and can strike at any time. Although it is obvious that even without light we know well where to shoot and what to liberate, Russia still hopes for blackouts. This is the last hope of terrorists."
Engineers have repeatedly scrambled to restore power after the Russian attacks, and Zelensky added Kyiv was "doing everything to bring to Ukraine as much equipment as possible, which can compensate for the damage caused by missile hits."
Gas supplies: Earlier Monday, Zelensky asked G7 leaders to commit to increasing gas assistance to Ukraine. "The terror against our power plants forced us to use more gas than expected. This is why we need additional support over this particular winter," he said.