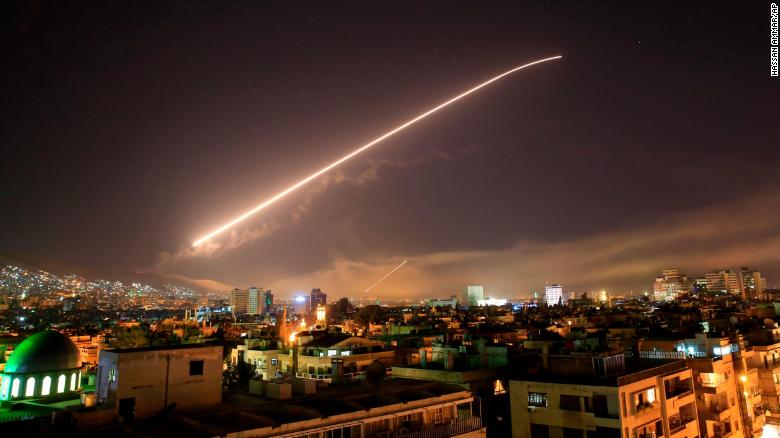 Russia may have tampered with the site of an alleged chemical weapons attack in Syria's Douma, the US envoy to the global watchdog said on Monday, urging the body to condemn the continuing use of banned chemical weapons.
The comments came during a closed-door meeting at the Organisation for the Prohibition of Chemical Weapons, convened after an April 7 attack in the town of Douma, outside the Syrian capital, in which dozens of people were allegedly killed with poison gas.
"It is long overdue that this council condemns the Syrian government for its reign of chemical terror and demands international accountability for those responsible for these heinous acts," US Ambassador Kenneth Ward said in comments obtained by Reuters.
"It is our understanding the Russians may have visited the attack site. It is our concern that they may have tampered with it with the intent of thwarting the efforts of the OPCW Fact-Finding Mission to conduct an effective investigation."