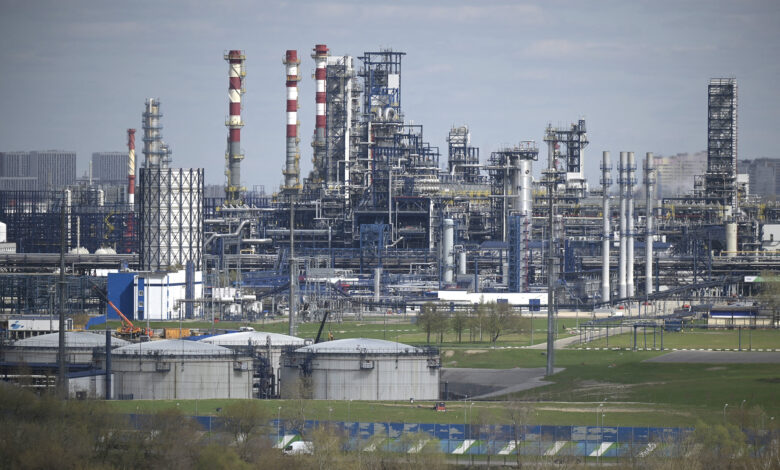 Ahead of a G7 meeting to discuss setting a price cap on Russian oil, Russia's Deputy Prime Minister Alexander Novak said Moscow would no longer supply places that choose to implement such restrictions.
"If they impose restrictions on prices, we will simply not supply oil and petroleum products to such companies or states that impose restrictions as we will not work non-competitively," Novak said, according to Russian state news agency TASS.
G7 finance ministers are expected to meet Friday to discuss setting a price cap on Russian oil.
"This is the most effective way, we believe, to hit hard at Putin's revenue and doing so will result in not only a drop in Putin's oil revenue, but also global energy prices as well," White House Press Secretary Karine Jean-Pierre said Wednesday, referring to Russian President Vladimir Putin.
Novak called the proposals to impose restrictions "completely absurd" and said they could destroy the global oil market, TASS reported.