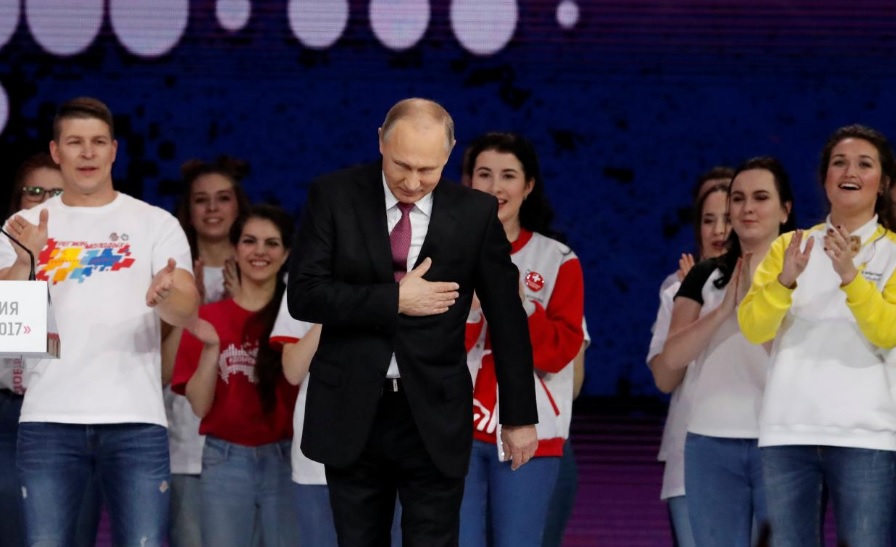 Black Monday was followed by an even blacker Tuesday. The Russian market crash, sparked by new US sanctions, looks unlikely to end soon. What does it mean for everyday citizens in the country?
Sanctions? Our nuclear missiles are laughing themselves silly. In 2014, when the Western economic pressure over Russia's annexation of the Crimean peninsula began to mount, many Russians could be seen wearing T-shirts bearing such sarcastic slogans. Initially, sanctions were applied cautiously and were very limited in scope.
Russia adjusted to the "new economic reality," a Moscow euphemism for its confrontation with the West. In 2017, the economy began to grow once again. It is questionable that the same will happenafter this latest round of sanctions.