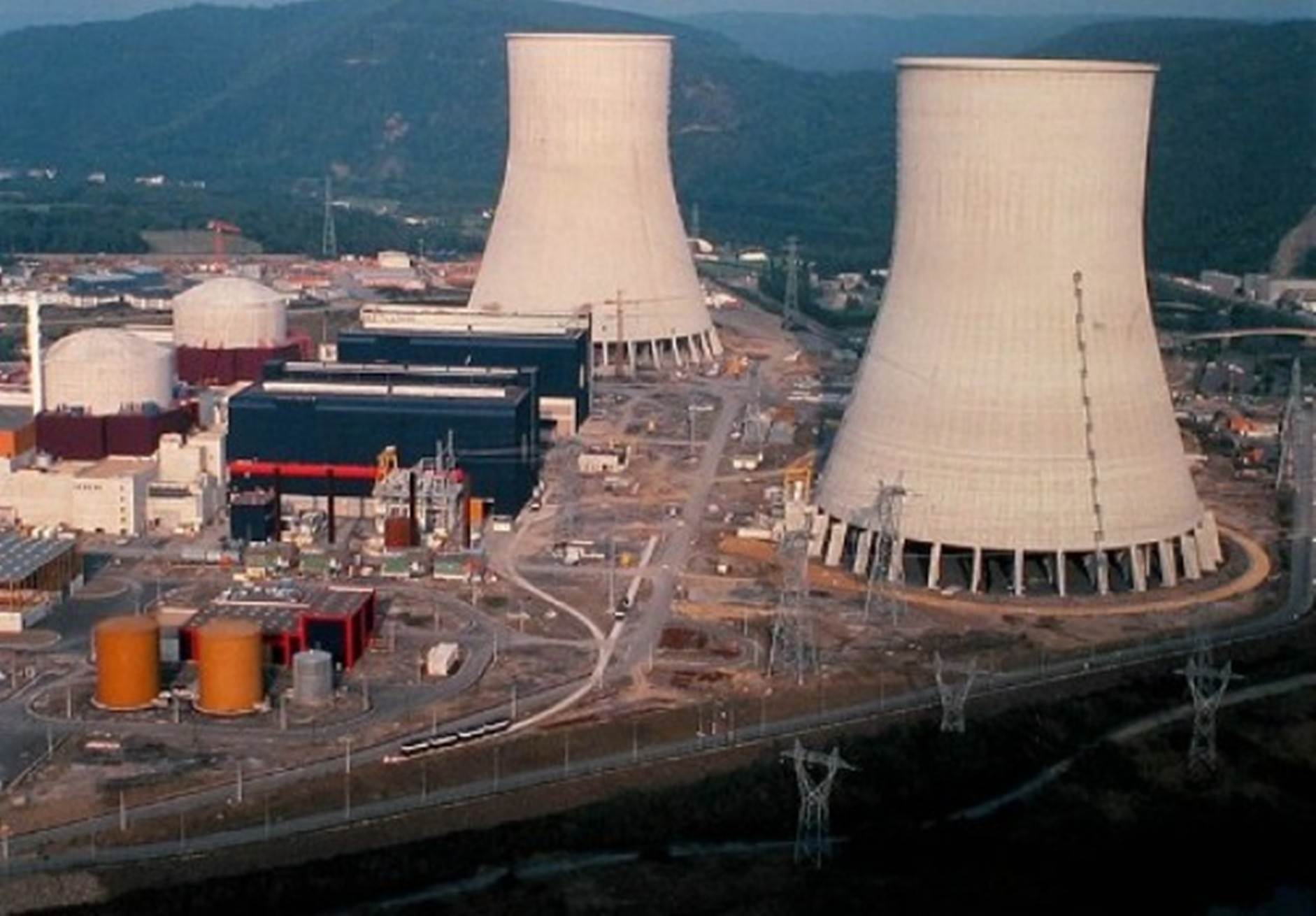 Egypt's Minister of Electricity and Renewable Energy Mohammed Shaker announced on Tuesday that the al-Dabaa Nuclear Power Plant program will transfer Russian nuclear technology to modernize the Egyptian industry, increasing Egypt's participation in various technical and industrial fields.
During the opening session of the second international forum of the Nuclear Industry Suppliers Forum, Shaker stated that Egyptian participation in the project will reach 20 percent for the construction of the first nuclear unit, and 35 percent for the construction of the fourth nuclear unit.
The First Deputy Director General for Corporate Development and International Business of Rosatom, Kirill Komarov, said that Russia has been transferring the technology of several industries to Egypt since the 1960s, and has trained many Egyptian students in the nuclear field.
Komarov asserted that Russia will construct the plant with the Water-Water energetic reactors (VVER-1200), and provide training for the program's Egyptian staff.
The Director of Roastom's Atomstroyexport in Egypt, Anatoli Kovtunov said that "We need a project to be proud of like the High Dam."
Moscow and Cairo signed an agreement in November 2015 to build the Dabaa Nuclear Power Plant, which is expected to be completed by 2022.
Russia has funded Egypt a US$25 billion loan to construct and operate the plant. Egypt will pay an interest rate of three percent annually. Installment payments will begin in October 2029.
The number of workers at the plant could exceed 10,000 and the expected invested cost for the country will stand at $25 billion.
Edited translation from Al-Masry Al-Youm