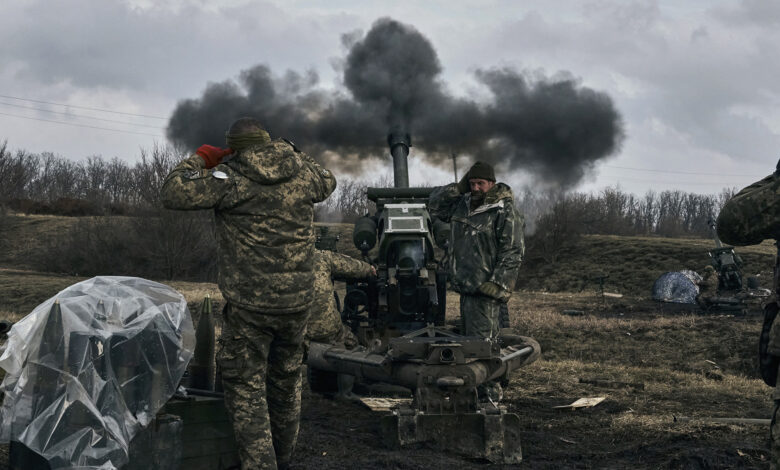 At least one person was injured in Russia's southern Belgorod region bordering Ukraine after air defenses shot down four missiles Monday, Gov. Vyacheslav Gladkov said on his Telegram channel.
"Our air defense system was activated in Belgorod and Belgorod Oblast. Four missiles were shot down. The extent of damage on the ground is being clarified. One person is already known to be wounded," the post read. "An ambulance team was dispatched on its way to the site. There is also damage from missile debris in two private homes."
Gladkov made no mention of the source of the missiles.
Authorities in Belgorod, which borders Ukraine's Kharkiv region, have reported multiple attacks since Russia began the full-scale invasion of its neighbor last year.
Ukraine has previously declined to comment on attacks inside Russia.